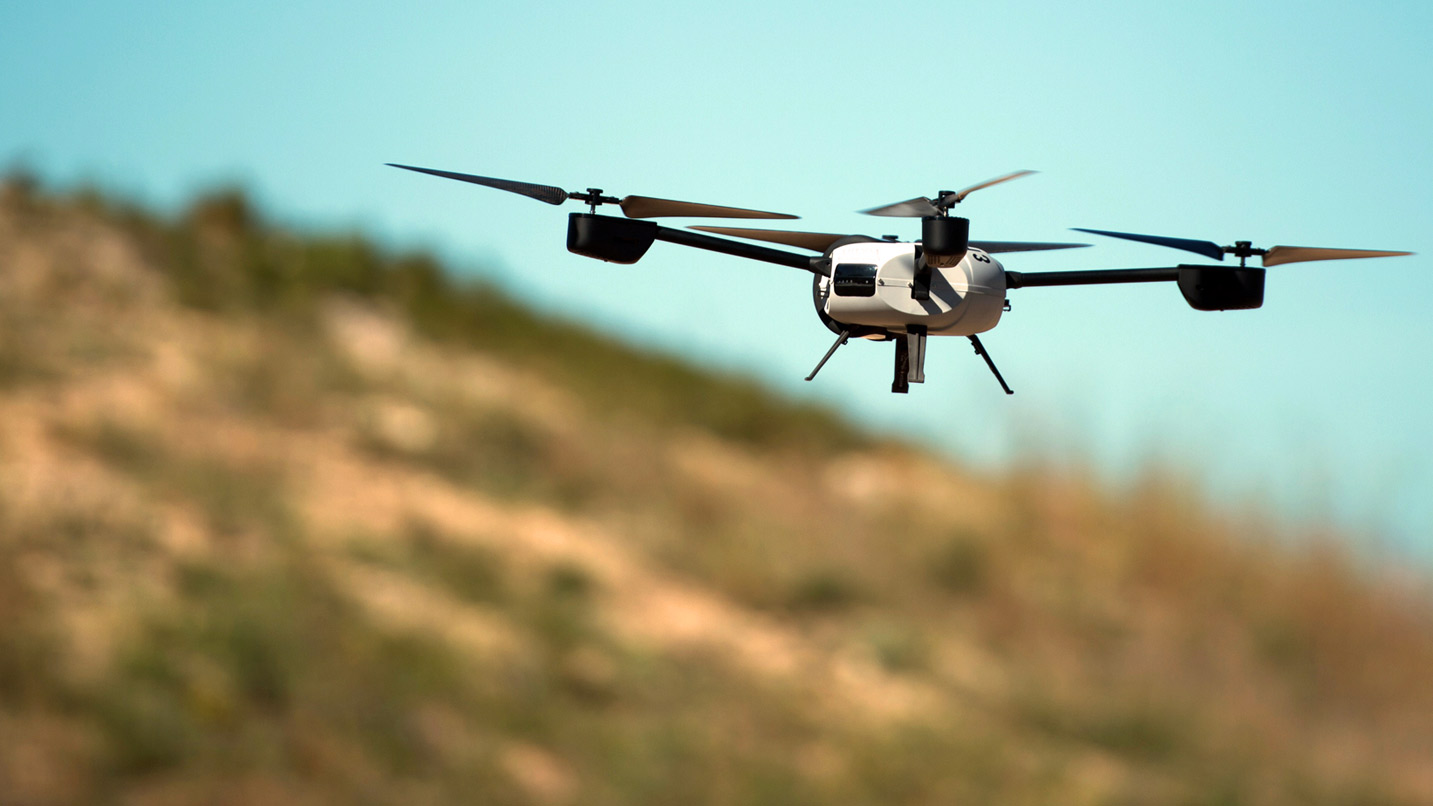 12 April, 2016, Japan: Japan, the country which is known for its technology is now planning to opt for drone home delivery service. The Japanese government revealed that it has already begun the trial in the city of Chiba and if all goes as per the plan, it will be soon launching the service.
During the trials, drones carrying bottles of wine and milk cartoon travelled from one point to another in the city where country's law restricting the use of drones does not apply. The drones have managed to mark a perfect landing on points such as parks, commercial facilities and even on the roof top of a building, without damaging the goods.
In the next phase, drones will cover a distance of 10 km and will transport packages from Tokyo to Chiba. This distance will be a big challenge for the machine as it will face drastic hurdles such as rain, strong winds and many hostile conditions.
Japanese e-commerce giant Rakuten, tech firm NEC and Aeon supermarket chain, among other companies, are counting on the service to become operational in 2020 when Tokyo will host the Olympic Games, reports Business Standard.
Japanese government is also planning to use the machine to deliver medicines to remote areas by 2018 but for this, it needs to make few amendments in country's law to adjust routes of the drones.
Image- bloomberg.com
Also Read-
No Need To Carry Cash In 2020 Tokyo Olympics; Japan Is developing a System Which Requires Your Fingerprints Rather Than Money
US Venture Capital Firms Raises $12 Billion; Marks As The Highest Amount Raised In A Decade
Facebook Equips Messenger With Dropbox Support And Video Chat Heads