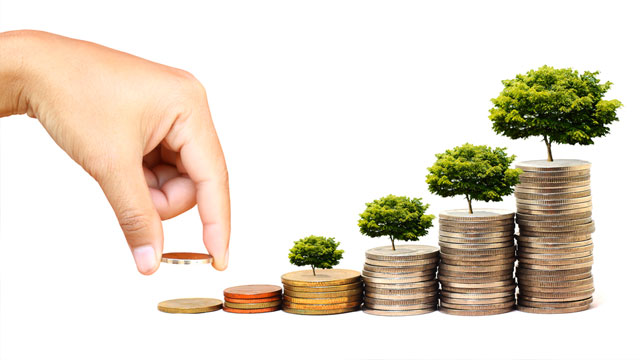 22 June 2017, India:
Private Equity, Venture Capital investments in India has hit a 10-year High in the month of May at $3.1 Billion mark.
According to Ernst & Young (EY) data, the month recorded a 264% increase in terms of value and 23% in volume over May 2016. PE/VCs have invested $3,064 million across 55 deals in May this year as against $843 million across 45 deals in May 2016.
Mayank Rastogi, Partner and Leader for PE, EY said the PE/VC market has significantly matured overtime. "There are variety of capital pools now available ranging from angel/VC to buyout funds, family offices, pensions and sovereigns, corporate funds, debt funds, sector-focused funds providing solutions that address specific needs – this is one of the key drivers for continuing buoyancy in PE/VC investments in India despite slow growth capital investing," Rastogi said.
Private equity firms mostly buy mature companies that are already established. The companies may be deteriorating or not making the profits they should be due to inefficiency. Private equity firms buy these companies and streamline operations to increase revenues. Venture capital firms, on the other hand, mostly invest in start-ups with high growth potential as per the information by Investopedia. (Image- autosghana)
Also read- Amazon Vs Flipkart And Uber Vs Ola. It's Not About Capital Dumping – It's About Good And Bad Investments.