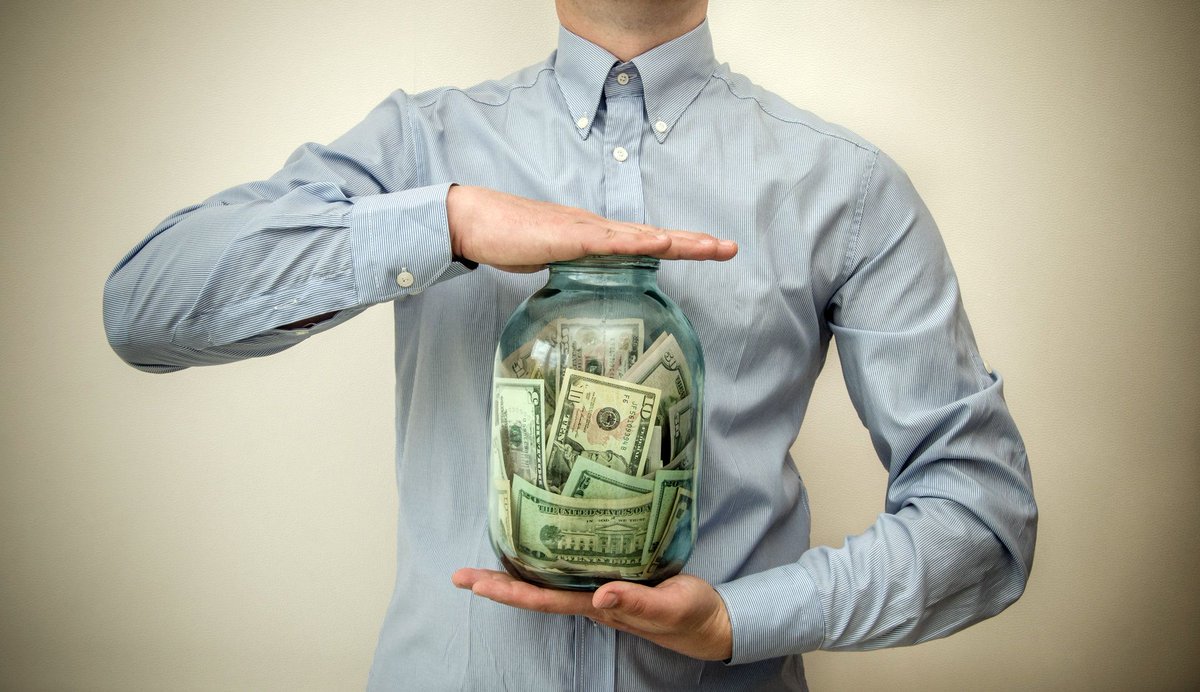 Mumbai based Fintech startup Kissht has raised $2 million from Endiya Partners and Ventureast. The company which has raised angel funding earlier is in the process of raising its Series B funds.
Started in 2015, Kissht App you to buy all items from within the app via its merchant partners in the Kissht store. The app can also be used to upload documents and make financial transactions like downpayments and processing fees.
"Going forward, we will be a data and analytics company enabling consumers to get loans from banks and NBFC working with us as lending partners," said Krishnan Vishwanathan, CEO, Kissht in a statement.
Also Read: Fintech Forging The Future For Cashless Economy
With companies like Caratlane, Edupristine, Zopper and Shopmonk as some of its partners, Kissht stands out from its competitors by providing loans on debit card (savings account) after assessing applicants' creditworthiness using machine learning algorithms, big data and Artificial Intelligence.
Speaking on the investment, Sateesh Andra, MD, Endiya Partners stated, "we have a large population, decent number of smartphones and bank accounts.However, while we have about 600 million debit cards, credit cards are only about 30 million in India, which is a huge gap underlining the opportunity for consumer lending companies."
According to the NITI Aayog report, number of non-cash payments transactions by non-banks per capita per annum is just 11 with just 1.08 pay points per million people (even China has 16k+). With telecom companies wanting to reach the remotest corners of the country, this number is expected to grow exponentially.
Related Read: The Fintech Periodic Table: Key Enablers and Drivers Influencing Indian FinTech Startups
Comments
comments