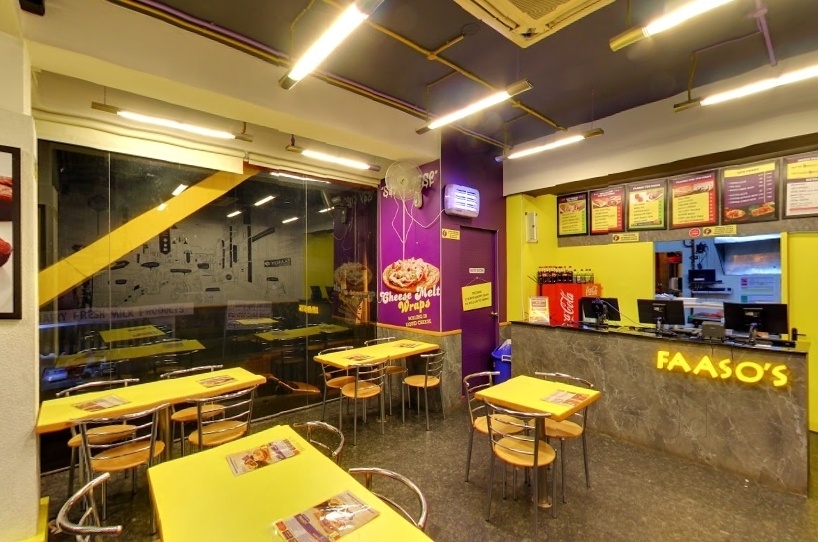 The Pune-based internet kitchen brand, Faasos is now backed by Alteria Capital, from which it has secured debt financing Rs 30 crore, through redeemable, non-convertible debentures.
The funding comes at a point in time when Faasos is in the process of closing its latest round of equity funding. The round has seen the participation from new investors like Sistema Asia fund and UAE-based Evolvence. The funding is expected to take the valuation of the company to $200 Million, according to the people who were aware of the development previously.
Faasos is looking to expand its international footprints by planning to establish its first batch of multi-brand cloud kitchens in Dubai. The first three kitchens in the city are expected to become functional by the first quarter of 2019.
The firm will reportedly launch its brands Faasos, Oven Story, Firangi Bake, and Behrouz Biryani in the Middle East around the same time. In the latter half of 2019, the firm is expected to expand its perations to Indonesia and the UK as well.
For the fiscal year 2019, the firm has projected net revenue of Rs 300-Rs 350 crore, while in the financial year 2017-18, it reported Rs 147 crore in net revenue. The firm has also been able to cut down its losses by half in FY 2017.
Picture Credits: Faasos