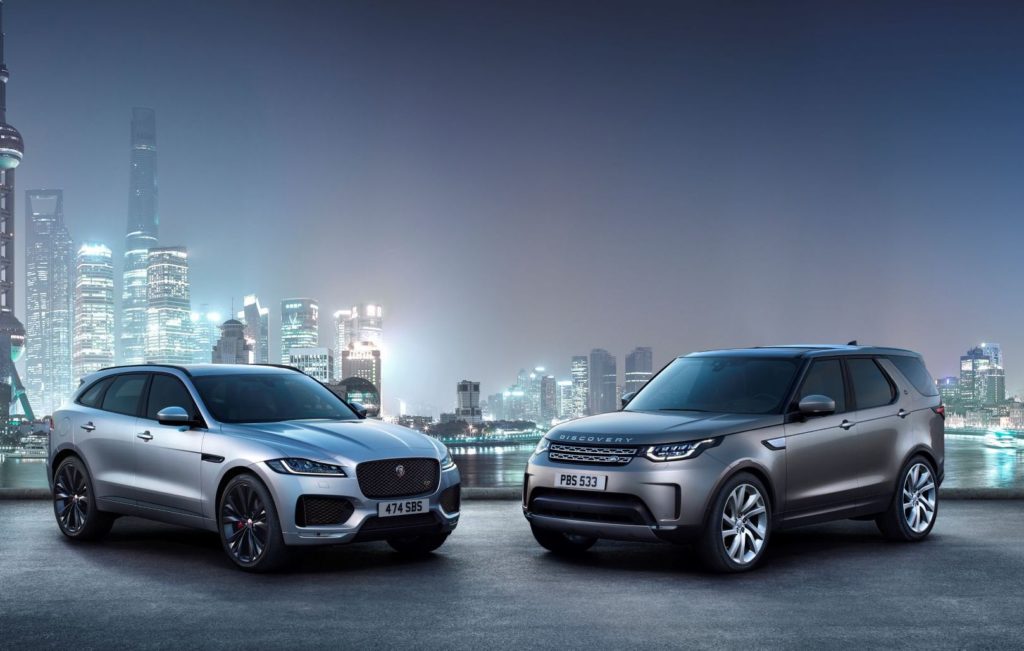 The after effects of the low sales in China are still hitting Jaguar Land Rover and the company has been made to take some harsh calls to get the business back on track.
Under the "next phase of the major transformation plan to lay foundations for long-term sustainable profitable growth" Jaguar Land Rover has announced that they are reducing global workforce by around 4,500 people. This is in addition to 1,500 people who left the business in 2018.
"We are taking decisive action to help deliver long-term growth, in the face of multiple geopolitical and regulatory disruptions as well as technology challenges facing the automotive industry. The 'Charge and Accelerate' programme combines efficiency measures with targeted investment, safeguarding our future and ensuring that we maximise the opportunities created by growing demand for Autonomous, Connected, Electric and Shared technologies," said Prof. Dr. Ralf Speth, CEO, Jaguar Land Rover.
To tackel with the losses in the business, Jaguar Land Rover has begun a "transformation programme" to deliver £2.5bn in cost reductions and cashflow improvements over 18 months as well as long-term strategic operating efficiencies. This lay-offs are a part of that program. The company says that this programme has identified over £1bn of improvements, with more than £500mn already realised in 2018.
Before this, as a quick reaction to the low sales, JLR closed its UK plant for two weeks to balance the demand and supply ratio. The company has also decided to skip the 2019 Geneva Motor Show to save costs further.
Jaguar Land Rover has said that the company will focus more on the development and production of electric vehicles to stay ahead in the game and is planning to invest a big amount for this purpose.
"The next chapter in the story of the Jaguar and Land Rover brands will be the most exciting – and challenging – in our history. Revealing the iconic Defender, investing in cleaner, smarter, more desirable cars and electrifying our facilities to manufacture a future range of British-built electric vehicles will all form part of building a globally competitive and flourishing company," added the CEO.
Source: Jaguar Land Rover