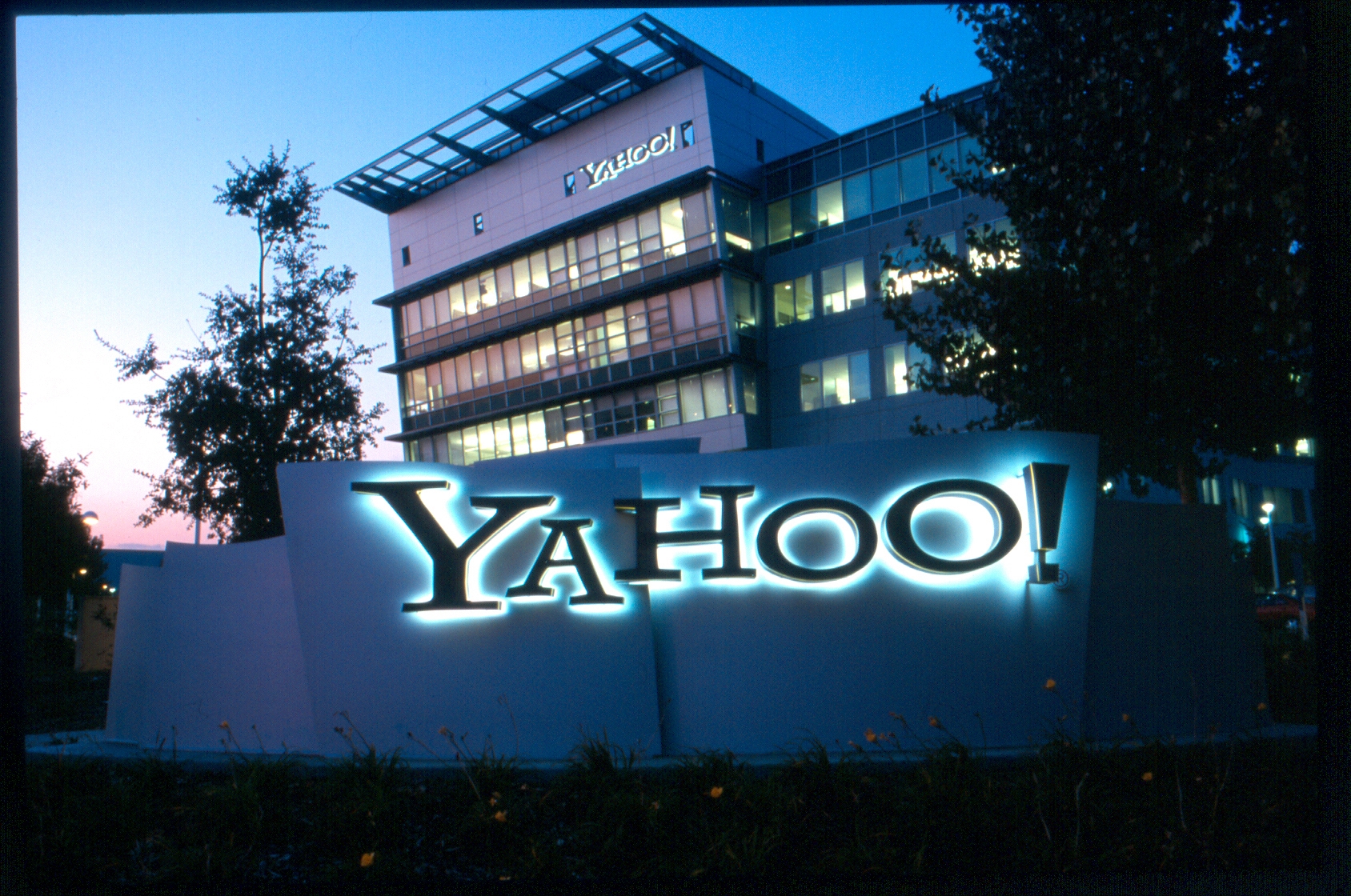 20 April, 2016, USA: Seems like Verizon Communications has been having a smooth ride with Yahoo's deal. Recently, as reported by the media agencies, company has entered into the second stage of bidding for Yahoo Inc's core assets. The US internet company went through offers to put together a short list.
A source close to the development stated that Verizon submitted its offer with advice from investment banks Guggenheim Partners LLC, LionTree LLC and Allen & Company, on Tuesday. The US telecommunications company will face competition in the second round from other companies and private equity firms, reports Reuters.
As per the reports, Yahoo's team of advisors are still reviewing the preliminary bids submitted by the companies. This much awaited acquisition deal has managed to allure many big international giants such as Japanese online retailer Rakuten Inc., Yellow Pages owner YP LLC, Verizon Communications and many more.
Apax Partners LLP, TPG Capital LP, Bain Capital LLC, Apollo Global Management LLC and Warburg Pincus LLC were among the private equity firms that submitted first-round bids, the people said. Yahoo may decide to allow buyout firms to team up in the second round, the people close to the story added. However, Yahoo is planning to close the deal by June but by looking at the pace of the company, it seems that it might have to extend the closure to few more months.
Also Read-
Lufthansa Launches Startup Expo In Partnership With The Indus Entrepreneurs
Free High Speed Wi-Fi For Delhi Metro Passengers
Comments
comments