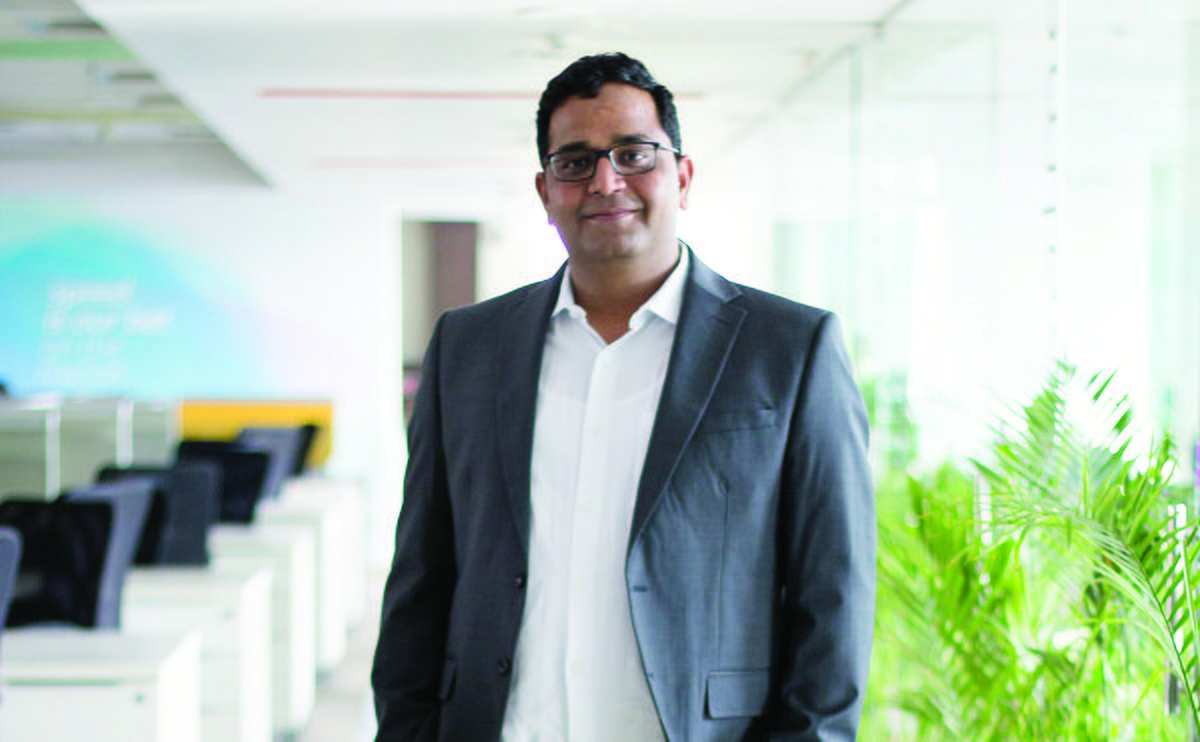 Paytm CEO Vijay Shekar Sharma, the richest Indian digital entrepreneur under 40 has recently signed MoU for a $12.7 million bungalow at Lutyen's zone. The residential property at Golf Links is one of the most expensive residential properties in India and he had signed MoU for a 6,000 sqft. property with a substantial payment as advance as per reports.
Vijay Shekar Sharma's Paytm had recently raised $1.4 billion from Softbank and has both Alibaba and Softbank in its side now. The current funding round which was raised at a valuation of $7 billion where he still holds 16% and 51% in Payments Bank.
Paytm is right now the country's second largest internet company and the founders of front runners Flipkart (which coincidentally had also raised $1.4 billion recently) have also made million dollar investments in real estates last year.
Kickstarting as a mobile recharge site and utility bill payment platform in 2010, both Paytm and Vijay Shekar Sharma have come a long way in the past 7 years. Although his property in Lutyen's is not the biggest, it certainly marks his entry in the elite circle after his recent records like Forbes Billionaires' list 2017, Time's 100 Most Influential people list and India billionaire's club in Hurun's list.
Also Read: Chennai-based Freshdesk is now Freshworks
Image Source: wikipedia
Comments
comments