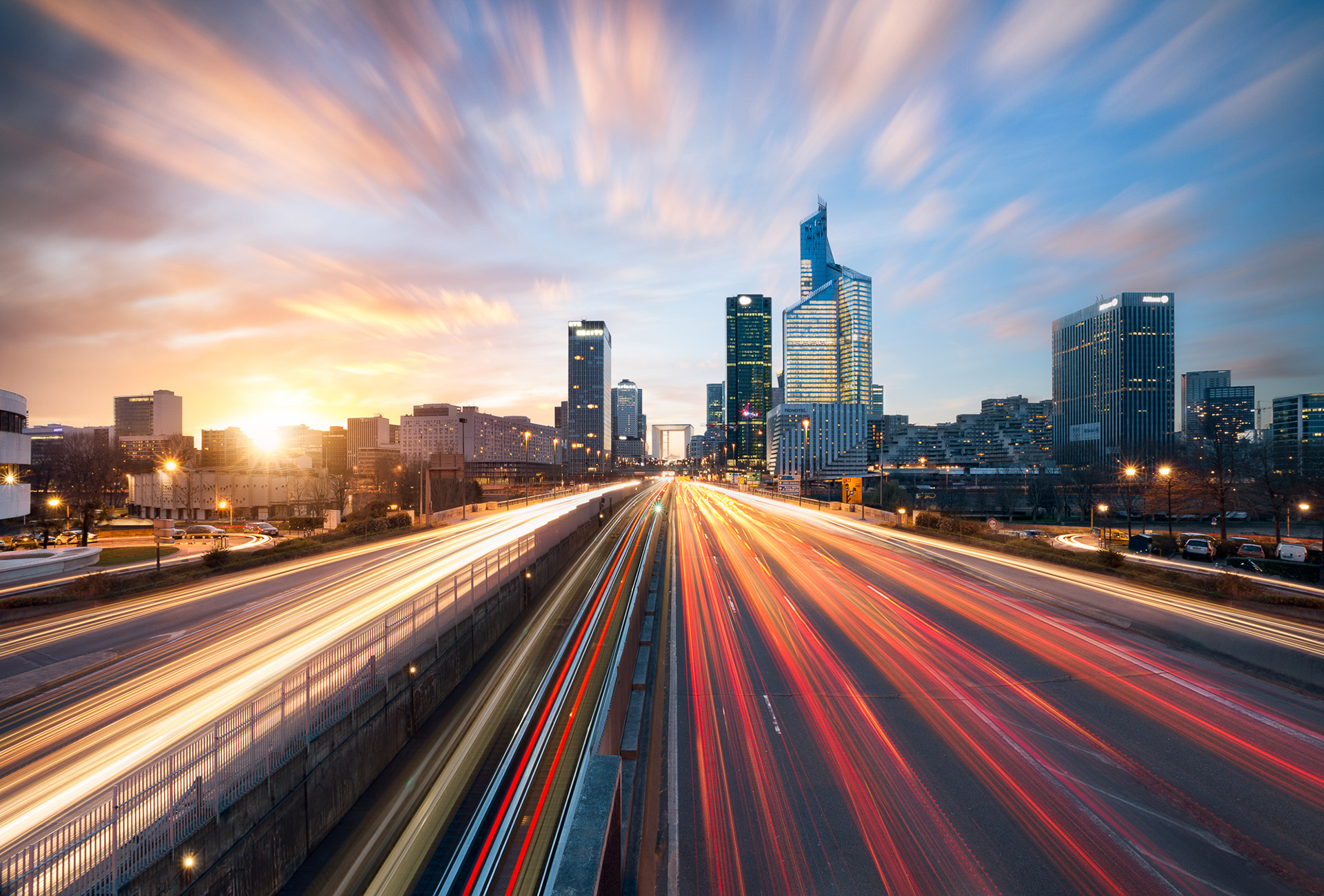 Imagine a city that is clean and green, offers high speed connectivity to efficient e-governance infrastructure, has sustainable low emission state of the art public transport, and manages its water and waste so well that it has now almost run out of garbage. Does this sound impossible?
It shouldn't, because this is a description of Stockholm after its smart city transformation. The city's smart transition was built on a bedrock of what the Swedes term Green IT – "as collective name for the measures designed to reduce our environmental impact with the aid of IT ".
Considered the blueprint of the ideal smart city, Stockholm boasts uber efficient e-governance systems that is supported by a comprehensive fiber-optic broadband network ensuring 100% broadband coverage for both fixed and mobile connections.
The city has in place a network of smart grids and ICT enabled systems to ensure high quality sustainable living. It also has an enviable public transport system running mainly on renewable energy as well as super smart waste and water management systems, armed with smart dustbin and smart water meters that monitor capacity and wastage.
While cities emerged as nodal hubs for trade and commerce in the 18th and 19th centuries; the 21st century city needs some reinterpretation and re-modeling in order to meet the key challenges and requirement of the day.  We are rapidly approaching an environmental tipping point.
Natural resources such as water and fossil fuels are drying up, and increasing pollution and climate change are emerging as serious threats.  At the same time, increased migration from rural to urban areas is putting additional pressure on the resources and infrastructure of cities.
Experts have predicted that by 2050, 66 percent of the world's population will be living in urban regions. Imagine the impact of such a concentration of people in a country like ours that is already struggling with urban infrastructure and a host of environmental issues.
India has been quick to recognize the need for transforming its cities into smart ones. The current Governments has in place a vision and plan for establishing 100 smart cities across the country and work towards achieving this target is already underway.
Related Read: Digital Transformation and Innovation in India
Cities like Nagpur have already introduced sustainable public transport and put in place a smart water management system to monitor usage and prevent wastage. Others like Jaipur have a slew of smart initiatives in place ranging from smart lighting to smart parking and smart surveillance systems.
We are working with a leading telecom operator to support various projects in the areas of Broadband Highways (Rural | Urban | National Information Infra), Universal Access to Phones and mobile connectivity and for Public Internet Access Program. Our objective is designed to increase penetration of 4G services, improve mobile / online payment gateways and increase ecommerce penetration and also improve video streaming quality and ecommerce penetration.
We are also working on smart meter & plugs to monitor the domestic power consumption, predict the future consumption and plan energy resource required. Our waste management project in Mohali is another interesting example. Our solution addresses both the monitoring of specific bins to detect when they are nearly full as well as managing sweepers and city cleaning via video surveillance and back end integration with the command center.
But what makes these initiatives "smart'? The answer obviously, is that most of them are IT enabled. In a smart city, systems and processes are reengineered using embedded technology, IoT and AI to make them more efficient, reduce wastage and monitor usage and plan for better deployment of resources. All of this naturally add up to a cleaner and greener way of life.
It is evident that digital transformation of legacy systems and processes is at the very core of the smart city vision. India needs to extensively remodel its urban public utilities systems and existing urban infrastructure to embed technology that will make it easier to monitor them. It needs to also improve its ICT infrastructure.
Related Read: 8 QA Tips to Survive in the Digital Transformation Era
Sweden's success as a smart city is largely dependent on its extensive investment in its fiber optics network to ensure a connectivity infrastructure that can meet future demands, and boost economic growth. India's own NOFN project is the bedrock of its smart transition and our government as well as private enterprises must now focus on addressing the roadblocks it has hit and surge on through to completing it.
India has to also simultaneously work towards educating its citizens on using these smart systems and actively participating in the city's move towards a smarter future. Stockholm's e-governance systems are a blueprint for aspiring smart cities across the world, because government action was met with quick and efficient citizen adoption.
By spreading digital literacy and expanding the reach of digital services into every nook and cranny of this vast country, the country is ensuring that every layer of society is equipped to deal with the smart systems that are being implemented.
Of course, the road to digital transformation is not easy. For a country, with billion plus of residents, inherent challenges and lack of infrastructure, change is easier said than done.  A smart city indicates clean, pollution free environment, energy efficiency, fuel efficiency, and an over-all life experience with technology at the core of it all .
At this juncture, it is crucial for the country to step up the digital drive and leverage best in class technology and make the Indian smart city, smart country dream a reality.
(Disclaimer: This is a guest post submitted on Techstory by Sarv Saravanan Sr. VP and GM Dell EMC India COE.  All the contents and images in the article have been provided to Techstory by the authors of the article. Techstory is not responsible or liable for any content in this article.)
Image Source: taringa.net