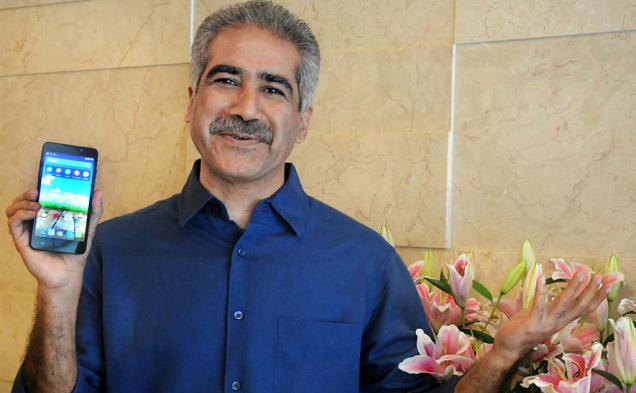 2 March, 2016, Gurgaon: Yet another top level officer resigns from his job after serving the company for a while. In an interesting move, Vineet Taneja, CEO, Micromax finally decided to wave his final bye to the company. Commenting on his resignation, Spokesperson of Micromax said, "Vineet has moved on to pursue other interests. We would like to thank him for his contribution and wish him good luck."
However, company didn't reveal whether it will be hiring a replacement for Taneja or not. It said that co-founders and senior management have been looking into the matter and they have taken necessary measures to make sure all the operations are carried out without a hassle.
Taneja, who joined the company in 2014 has been associated with big brands such as Samsung, BSNL etc. his exist marks as the second big setback for Micromax after former chariman Sanjay Kapoor. A case between the company and Kapoor is going on in the Delhi High Court and both parties have entered mediation to resolve it amicably, reports ET.
"We have Mahendra Swarup, an incumbent and non-executive chairman of the board to serve as an independent director," Micromax spokesperson said when asked about the replacement for the chairman's position.
Image-shoroftheday.com