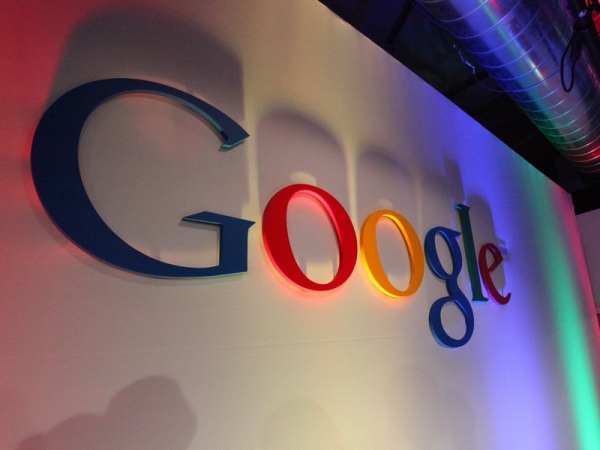 2 March, 2016, USA: European news companies are all set to travel an extra mile as the software giant Google invests US $30 million to enhance their digital journalism. This investment is a part of US $150 million fund which the company had announced last year for European news tech companies.
Commenting on the investment, Sundar Pichai, CEO, Google said, "The fund's goal is to 'help stimulate innovation in digital journalism' over the next three years."
"The funding will go to a wide variety of organizations which are wonderfully diverse, ranging from automated content personalization and robot journalism, to hoax-busting apps and tools to verify social media in real-time reporting," adds Pichai describing the companies applying for the Digital News Initiative (DNI).
With this move, Google is planning to improve its relationship with European news organisations which is not so good from past few years. In Germany, for example, publishers wanted Google to pay for using short snippets of copy on Google News. The spat culminated in Google making inclusion in Google News opt-in and temporarily de-listing a large number of news organizations in Google News.
DNI is designed to invest in projects which fall in three categories prototype projects, medium projects and large projects. The company will be investing its first lot among the startups from 23 European countries, with major investment in countries such as Germany, the UK, Spain, France and Belgium.
Also Read-
Google Will Now Protect Media Sites And Other Organisations From Hackers
Spotify Selects Google Cloud As Its Infrastructure Partner
From March 23 Google Compare Will Be Completely Off The Grid