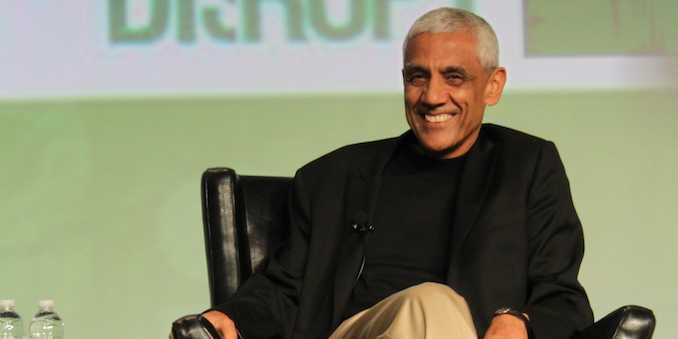 1 March, 2016, USA: Vinod Khosla has decided to open the gate of his 89-acre private beachfront property at California. But now he is putting a price of US $30 million on reopening the road. Five years ago, Khosla had drawn barriers on his US $32.5 million property that surfers had used for decades to get to the public beach.
Khosla, one of the co-founders of Sun Microsystems Inc. and a prominent venture capitalist, wants the money to pay for public bathrooms, employees and road maintenance at Martin's Beach according to a letter his lawyer sent to the California State Lands Commission.
Khosla has directly locked horns with surfers and land activists who have been arguing with Khosla stating that they have a full right to go to a public beach. The commission on the other hand has stated that the amount Khosla requested is inflated. California Governor Jerry Brown has threatened that eminent domain could be used to reopen the road, according to the commission.
"This is a case of a person who thinks he's bigger than the law because he has more money than anyone else," says Rob  Caughlan, a 72-year old surfer who has been riding the waves at Martin's Beach since 1959. Khosla and his lawyer declined to comment, reports The Wall Street Journal.
Image-Buinessinsider