Virgin Orbit's attempted to make history by conducting the first orbital space launch from British soil but their mission suffered a failure as an "anomaly" caused the rocket to not reach its intended orbit.
The launch vehicle, a modified Boeing 747 aircraft named Cosmic Girl, took off from Spaceport Cornwall in southwest England with the LauncherOne rocket under its wing. The rocket was dropped from the aircraft more than an hour after takeoff, and its stage-one engine was fired to start its journey into low Earth orbit but it failed to reach the destination.
The company said they are evaluating the situation. The mission was a disappointment for Virgin Orbit and a blow to the UK's space industry. The incident caused Virgin Orbit's stock to drop 24% in extended trading.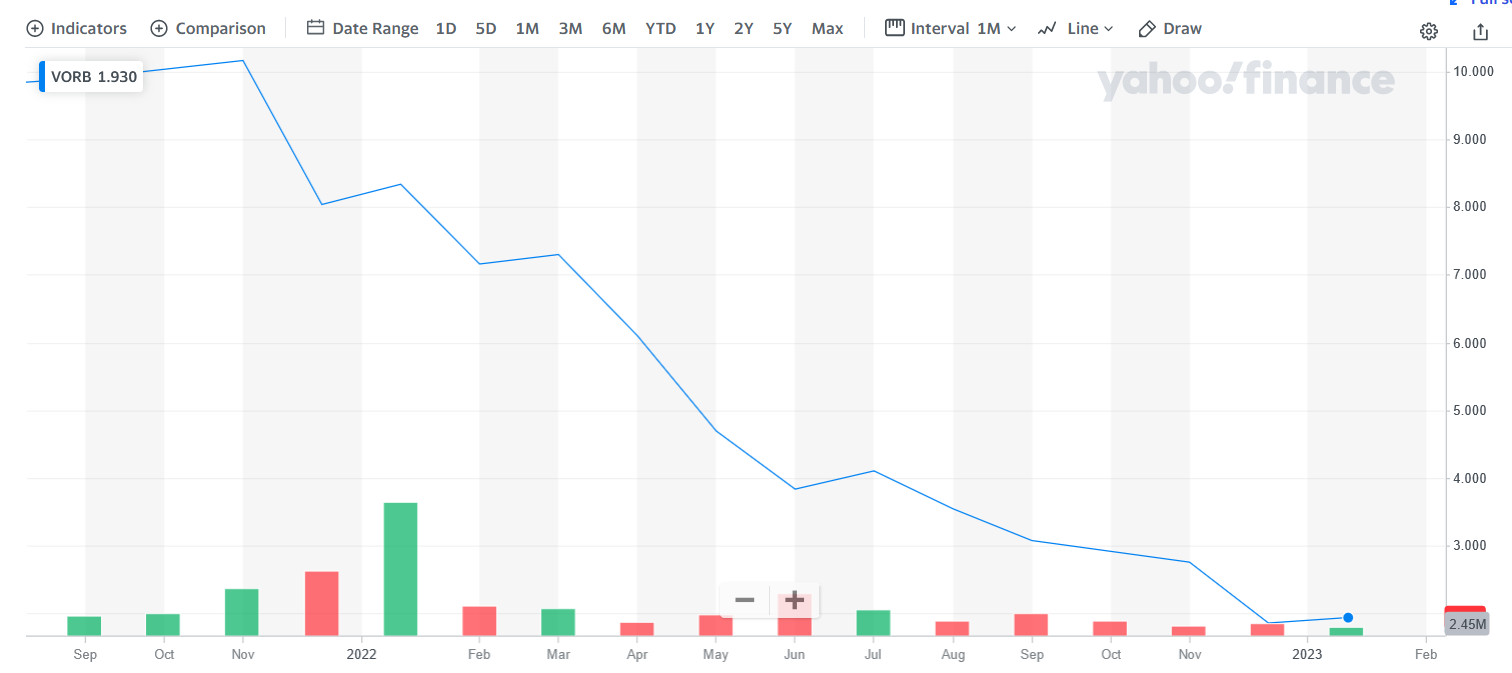 The failure of the mission is a significant setback for Virgin Orbit, which has invested heavily in its small satellite launch capabilities. The company's LauncherOne rocket was designed to carry payloads of up to 500 kg to low Earth orbit, making it well-suited for a range of applications including Earth observation, communications, and scientific research.
The successful launch was seen as a major milestone that could potentially open new revenue streams for the company. However, the anomaly that caused the rocket to not reach orbit not only failed in the mission but also puts in question the company's plans and strategy moving forward.
The failure is also a disappointment for the UK's space industry, which has been investing heavily in recent years to develop its capabilities in the field. The UK government has been investing in developing the country's space capabilities, and the successful launch would have been a significant achievement for the industry.
The incident also puts in question the usage of the air-launch method, which is considered a novel approach but has not yet been proven to be a reliable one.
The reflection of Virgin Orbit's historic launch on Virgin Orbit's stock
Virgin Orbit's stock dropped 24% following the incident, reflecting the market's disappointment over the outcome, and the potential loss of confidence in the company. The company stated that it has identified the cause of the anomaly and is working on a solution, but it is uncertain when the company will attempt another launch.
The incident puts pressure on the company to investigate the cause and rectify the problem as soon as possible to regain the market's confidence and avoid further delays in future projects.
Overall, the failure of the mission is a significant disappointment for Virgin Orbit and the UK's space industry and highlights the risks and challenges of the space industry. The company must now work quickly to determine the cause of the anomaly and take steps to prevent it from happening again in the future.