Volkswagen CEO Herbert Diess was appointed as VW CEO in 2019. His experience after studying in Munich includes working at Robert Bosch, then having an extensive tenure at BMW AG. After fifteen years at BMW AG, he was appointed as Volkswagen CEO. In recent times, Diess became known to be a key role in automaker electrification. Following the earlier diesel-clad stain, there was significant progress in rebranding the company.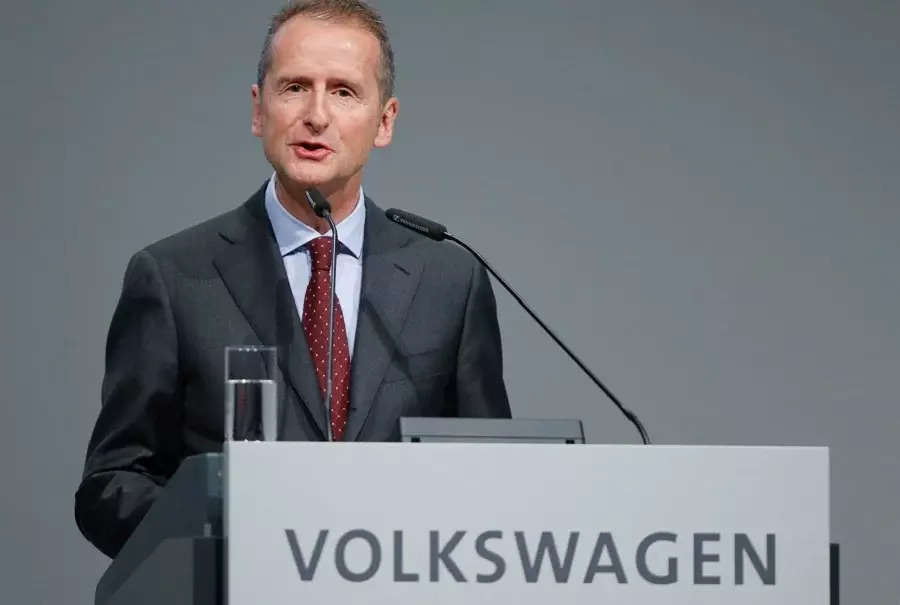 The CEO is resigning due to a "mutual agreement" with Volkswagen. Porsche's current CEO Oliver Blume will take over Diess' role at Volkswagen Group while remaining the head of the sports car marque. Diess did not mention his resignation in a recent LinkedIn post, but does share a clear indication that this is goodbye and Volkswagen is in good hands without mentioning a new CEO. " After a really stressful first half of 2022 many of us are looking forward to a well-deserved summer break. The first six months were even more demanding than the already difficult year 2021. In addition to COVID, which struck our Chinese colleagues extremely hard, we have a war in Europe. Production was still held back by semiconductor shortages and because of a world under stress, we saw many other supply challenges and soaring raw material and energy prices."
Progress
Furthermore, Diess went on to talk about the progress made by Volkswagen, the products, and the challenges in development, and after developments. The whole experience shared described all the ups and downs the company went through as a whole, including the semiconductor shortage, making a big move by breaking ground in Giga cell factory, the first drive with Robo shuttle, and many more. At last, he thanked all the employees and congratulated the new employees, who will be part of a bigger change for the company.
VW announced that Diess would be replaced by 54-year-old Porsche CEO Oliver Blume, who will serve as CEO of both Volkswagen and Porsche. It was also confirmed that Blume, who is currently putting the final touches on Porsche AG's planned IPO this fall, will receive support in day-to-day operations from VW CFO Arno Antlitz. Supervisory Board Chairman Hans Dieter Pötsch thanked Diess for his service as CEO and for helping transform the company.
"Herbert Diess played a key role in driving forward the transformation of the company," Hans Dieter Pötsch, the chairman of the board, said in a statement in which he thanked Diess for pushing the company's move into electric vehicles. While Diess clashed with labor representatives, it is unlikely he would have resigned if he still had the trust of the Porsche and Piëch families, which own a majority of the voting shares in Volkswagen. Pötsch is a confidant of the families, and family members hold four of the 20 seats on the company's supervisory board.