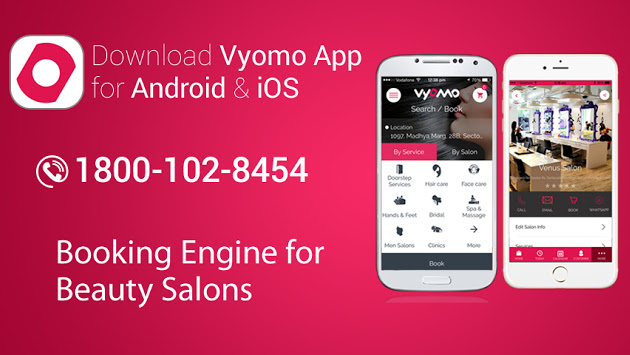 14 April, 2016, New Delhi: Vyomo, the company which is backed up by Yuvraj Singh's firm YouWeCan has raised US $15 million in its series A round, the round was led by salon chain Naturals. With the successfully concluded funding round, the company has rebranded itself to Naturals@Home.
This move came right after Naturals acquired controlling stakes in the company. However, Abhinav Khare, CEO of Vyomo has managed to held on to its position. Now the company will be joined by two new board members- Veena Kumarvel and CK Kumarvel, Founders, Naturals.
Akash Bhunchal the CTO of Vyomo will be heading the formation of technology and engineering team which will aim to boost the business of Naturals@Home. Vyomo is a mobile app based beauty and wellness platform. it provides 'Head-to-toe' doorstep beauty services at home to women of all ages in Bangalore, Mumbai, Delhi, Gurgaon and Noida. It was founded in 2014 by Poonam Marwah and Abhinav Khare.
Abhinav Khare, Vyomo CEO said, " Currently, Naturals is spread wide across the country with over 7500 stylists in 550+ salons. This industry requires experience and Naturals with 18 years of expertise in here and having served over 3 million customers, can hugely help to make this the best beauty platform."
Also Read-
Rapido To Offer Free Rides During Delhi's Odd-Even Days
Varthana Acquires Rs 93 Crore Funding In Its Series B Round
Comments
comments