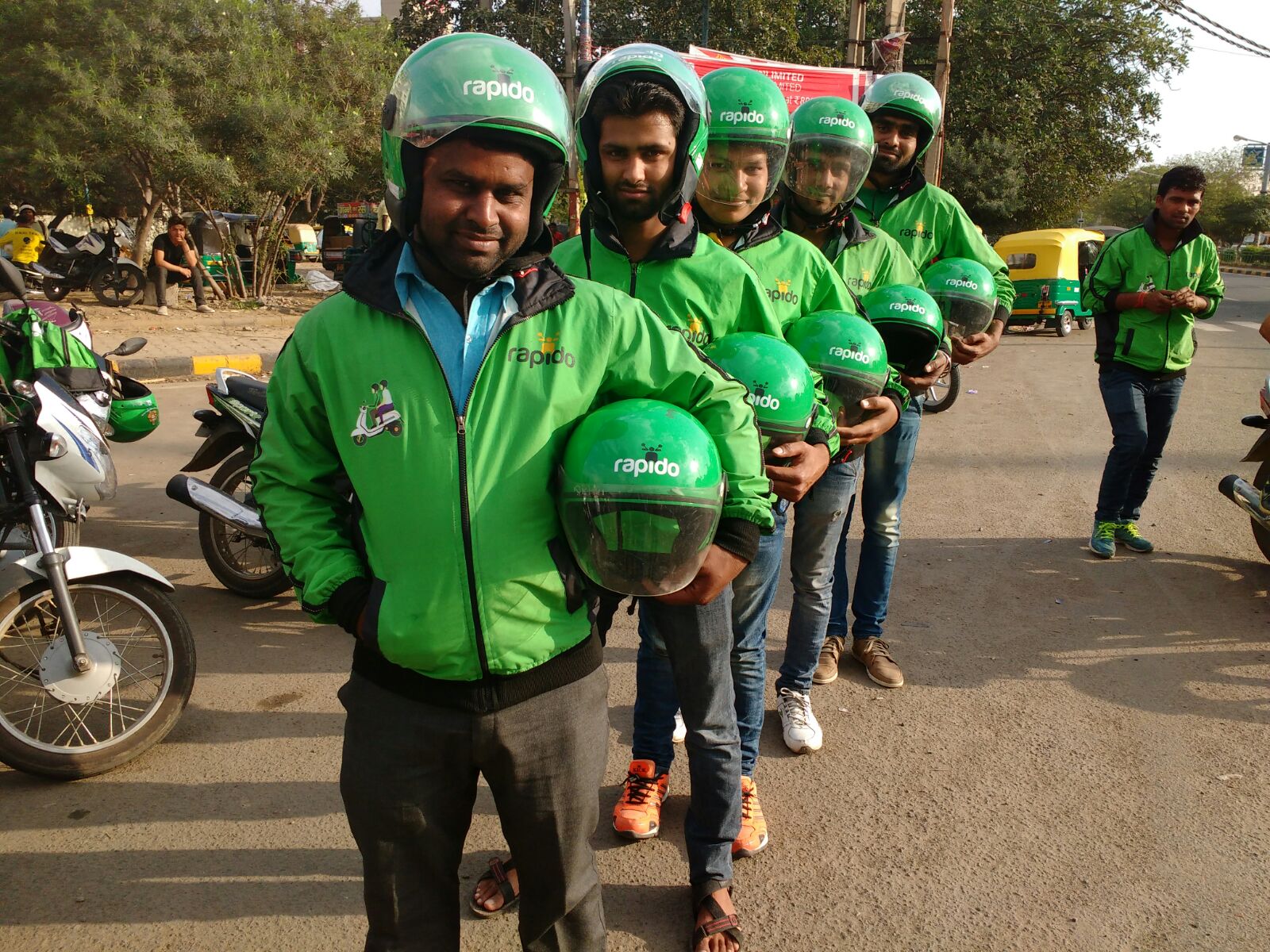 14 April, 2016, New Delhi: The Delhi Government's regulation of the fresh binary odd-even policy to tackle the city's hazardous air conditions will be put into effect once again from the 15th to 30th of April, 2016. With near about 50 per cent cars off the streets of Delhi, the obvious choice left for commuters is either taking the metro or the state run corporation buses.
Rapido App here can become the convenient last mile connectivity for people choosing metro. rapido.bike is not only supporting the brilliant initiative to reduce emissions and pollution, but have taken a step ahead in making lives easier for the denizens of the city to jump onto and out of the metros during rush hourr. Rapido will be offering free rides to people travelling to and from metro stations starting from 15th April to 30th April and these rides will be available at selected metro junctions such as; HauzKhaz, Malviya Nagar and five Kms in and around these areas in the capital.
Aravind Sanka, Co-Founder, Rapido said, "At the same time as the Delhi Government is trying its best to substantially reduce the number of cars from the streets and thereby diminish pollution, which also aligns with our vision to solve the mounting intracity traffic predicaments and reduce the carbon footprint. Hence we decided to be part of the initiative and offer free and easy commute to the travellers for the next 15 days."
With this, Rapido's services will also make its presence felt in the national capital. Currently, company operates in two cities Bangalore and Gurgaon. In order to avail the ride, commuters need to download company's and confirm their rides.
Also Read-
Varthana Acquires Rs 93 Crore Funding In Its Series B Round
Modi Government's New Move To Back Farmers; Will Incorporate 21 Mandis Under An Online Platform
Comments
comments