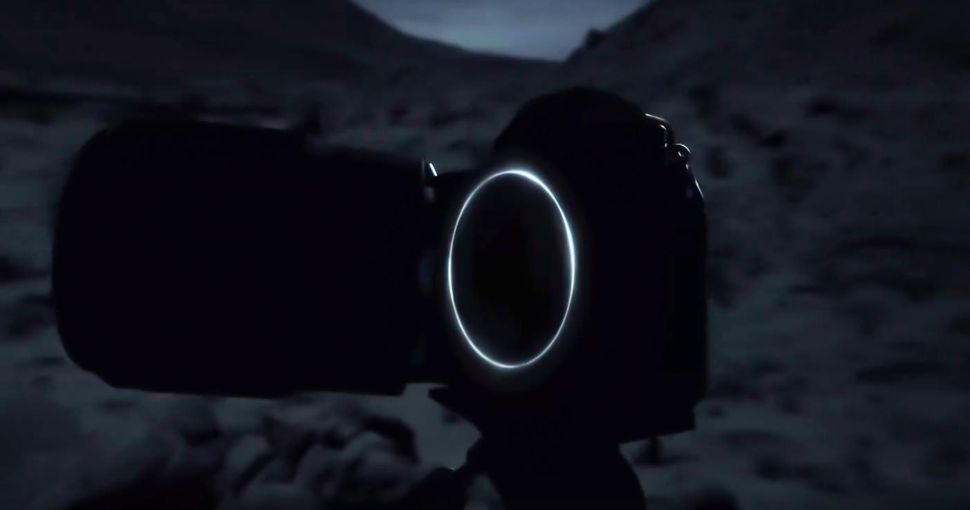 The most amazing announcements in the world of Photography over the past few years have featured one of the two things: mirror-less designs that make the camera lighter and smaller than it would otherwise be or a full frame sensor to produce the best image. And the most fun cameras have been the ones that combine the two Sony A7 III or Hasselblad X1D. the Nikon full-frame mirror-less camera has been set to be announced on 23rd of August.

The teaser for this upcoming launch is being steadily populated with a well-produced teaser video. As of now, we have one video below, with its soundtrack and grandiosity and one above which Nikon promises new lens is a "response to the challenge of the future". It has also been rumored that Nikon is also promising new Nikkor lens which is specifically designed for this full frame mirror-less camera, but details have still not been revealed.

For more info stay tuned and updated with us.