Creative uses of Bar codes
There are a thousand ways to use bar codes in your business as well as in your personal life. Their invention has made the world a much more interesting place. The world is full of very creative people who are using them to create a much more innovative world. barcodes123.co.za is very excited to be part of this new world revolution. Why not use them to make your business not only more efficient, but also more innovative, below we discuss a few brief ways in which they are being used in the creative world, they do not have to be boring, we just need to think of them as a fun way in which to intraduct technology into our lives?
The elegant minimalism of EAN bar codes is inspiring artists worldwide. These works of art range from wall hangings to furniture and graffiti. The stark lines are being included in graffiti throughout the world. Even interior designers and architects are jumping on the bandwagon and designing furniture and rugs in patterns resembling EAN bar codes as well as using them as a clean, neat source of art in homes on the walls instead of canvases. There are Several Buildings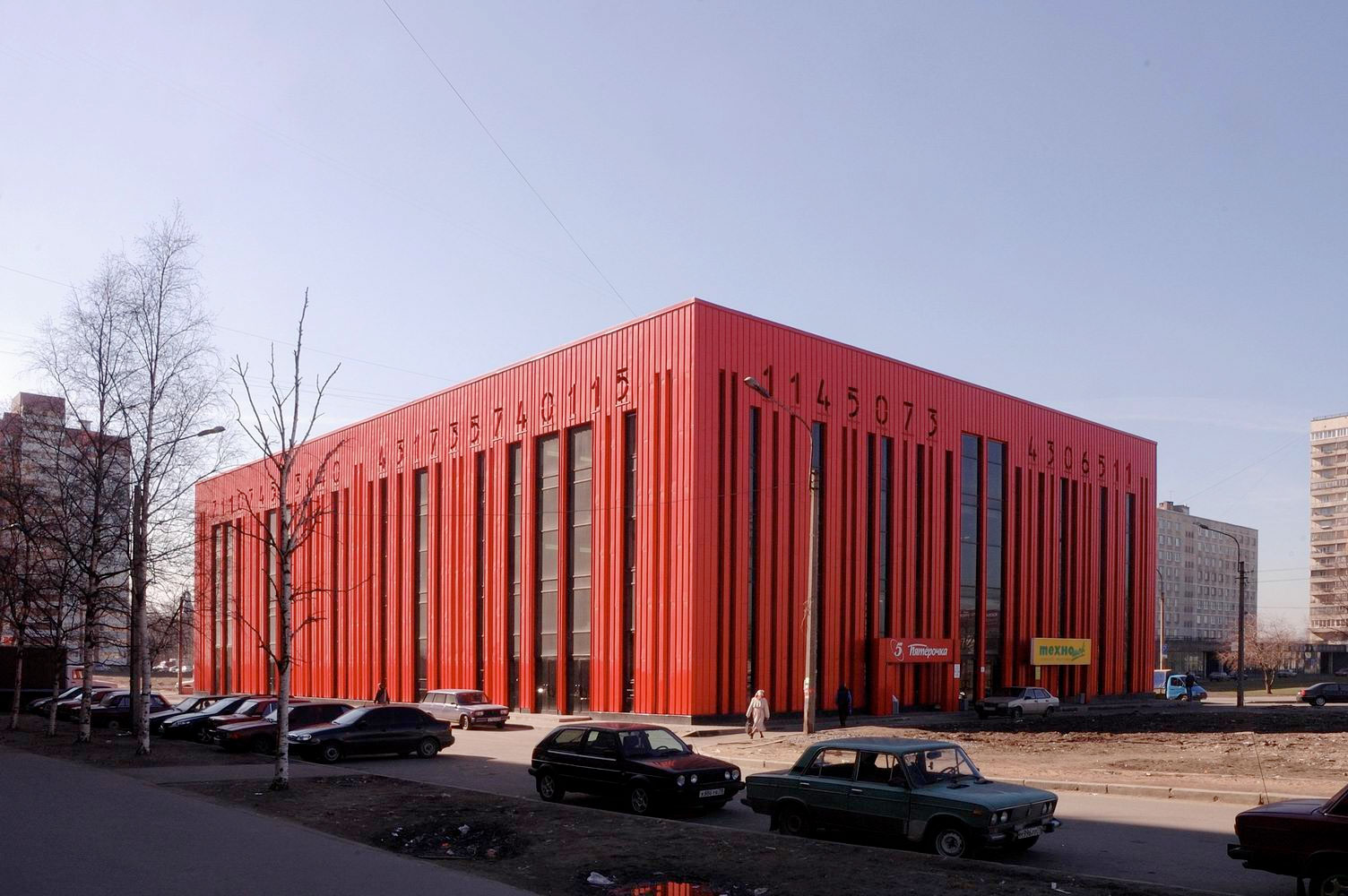 They are also becoming a passion in the beauty industry. You can now have your nails painted with them as the inspiration. In these modern days, you can even get a tattoo of bar codes, some of which even scan which allows for a hidden personal meaning to be incorporated. The black stripes and pattern are a modern way to make a statement. Billboard designers are also using codes to design billboards that draw people's attention and help them to remember their message in a modern unique way.
Some companies who are required to place EANs onto their products have created some very pretty and eye catching ways to design their images so that it does not dull the look of their products. You can have a look at some of these here Fancy Creative Art
Many businesses are using them in order to promote themselves in this competitive world. The format best suited to this are called Quick Response codes. They are two dimensional and square and are able to store a lot more information than the regular one dimensional format, such as the EAN (European Article Number) & UPC (Universal Product Code). These normally store a URL. Clients can simply scan these with their smartphone in order to gain access to your business's website, where you can promote your products or services and give clients more information about any specials or promotions you are currently running. This is a fantastic way to boost awareness of your business in the wider community.
Another creative use for QR codes in businesses is to use them to create a treasure hunt. Each clue can be embedded in a QRC that the client has to scan with their smartphone in order to access. Each clue will lead on to the next clue until they have discovered the prize. We can create your very own unique Quick Response code that you can use to promote your business. We will link it with your business URL so that clients can have quick and convenient access to all the information they need.
Hospitals are also finding innovative uses for them as well. They are being used to track and monitor blood in the Blood Bank, as well as to control the distribution of medication. In many hospitals, each patient is given a wristband with one on it. These EAN bar codes will store all the patient's information such their dietary requirements, medication, and blood type. They are also being used in hospital security by restricting access to certain areas of the hospital. The doctors or other personnel who are allowed to enter certain areas can have a key card with bar codes on which will need to be scanned in order for them to access these restricted areas. All of these innovative ways ensure that the hospital becomes a safer and more efficient machine.
We are able to provide for all your needs when it comes to barcoding information. Our fully registered EAN bar codes are available at the lowest prices that we can always guarantee to you. Please contact us if you would like to find out all about the creative ways that you can use them in your business and maybe even in your art pieces. Our customer care team will help you along the way.
Comments
comments