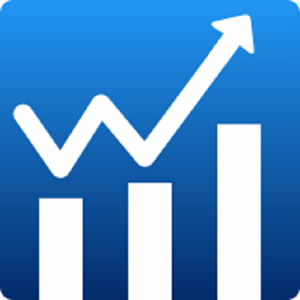 23 January 2018, India:
Personal Finance Management startup WealthTrust has raised $500,000 in pre-Series A funding round from India Quotient. The startup will use the fresh capital to enhance its products and to boast growth.
Nisarg Gandhi, Co-Founder and Chief Executive Officer of WealthTrust said, "Our custom algorithm for fund selection, developed in-house, takes in more than 70 different data points to highlight consistent out-performers."
Anand Lunia, founding partner of IndiaQuotient said, "As the mutual fund investment market explodes, we see savers and investors wanting more than a mere transaction tool."
The funding was facilitated by LetsVenture. LetsVenture is an online funding platform that enables startups looking to raise seed capital to create investment ready profiles online, and connect to accredited investors.
Earlier, WealthTrust raised an undisclosed amount in seed funding from India Quotient in July 2016.
WealthTrust was founded by Jasmin Gohil and Nisarg Gandhi in 2015. The firm's first product was Wealthee. Wealthee was an SMS-based personal finance mobile app, it tracked users' expenses, bank balance and bill payments using Natural Language Processing. The firm re-branded Wealthee in 2016. The name of Wealthee was changed to WealthTrust. The firm added a new feature in the app – zero commission mutual fund investments.
(Image – AppKiwi)
Comments
comments