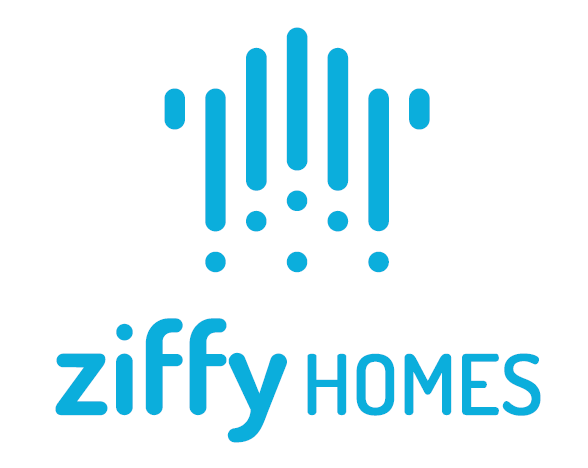 23 January 2018, India:
ZiffyHomes has raised ₹2 crore in seed funding round from a group of angel investors. The round was led by Bikky Khosla, Chief Executive of TradeIndia.com and Anirudh Agarwal, Managing Director of Shree Sharda Group. Both investors will join the startup as board members.
Ajay Kaul, CEO of Jubilant FoodWorks, Karan Kumar, Founder and CEO of Dubai-based investment firm Amalthea Capital, and Mini Monesh, Managing Director of wellness and spa chain Virgo Wellness also participated in the funding round.
ZiffyHomes will use the fresh capital to expand its infrastructure by building studio appartments to cater to a niche segment of executive class accommodation.
Sanchal Rajan, CEO and Co-Founder of ZiffyHomes said, "Combining technology with on-the-ground operations is our USP, bringing trust to the table. With these funds, we plan to foray into the studio apartments segment which would further cater to a niche section of executive class accommodation."
Rajan added, "We bring trust to the table. ZiffyHomes is a brand which provides a lifestyle helping your achieve more rather than spending time in daily chores."
Anirudh Agarwal, Lead Investor said, "India has recently developed a growing appetite for rental housing. However, there's a big gap between supply and demand largely due to a 'trust discrepancy' that many landlords face. The company is plugging the efficiency, trust and knowledge loophole."
ZiffyHomes was founded by Sanchal Ranjan and Saurabh Kaumar in 2015. The company lets its users rent or let our homes entirely online without brokerage. The company offers ready-to-move-in individual rooms to tenants for long stays.  The company offers a suite of services beyond contract closure. It offers online rent payments and freedom to move across the brand's homes.
The company also offers dedicated relationship managers, app based service requests and real-time online transactions. Currently, the company provides it services in only Delhi/NCR. The company is planning to expand to more cities across India.
(Image – iamWire)