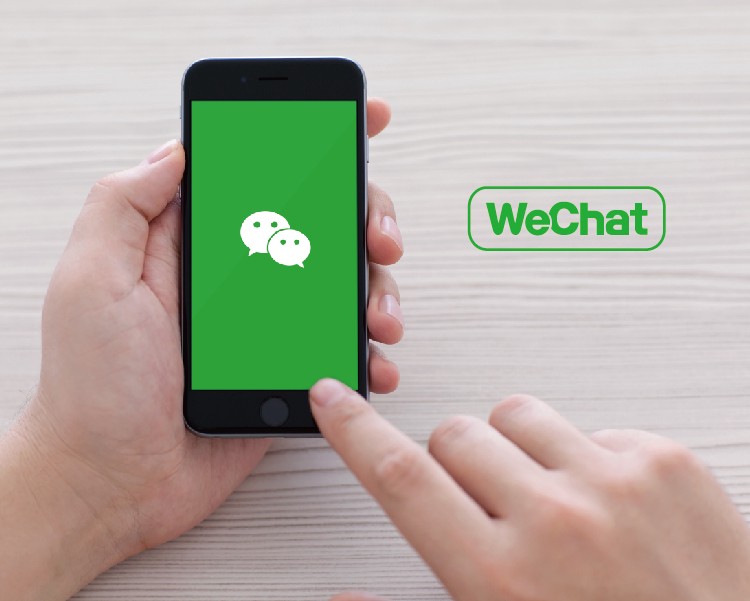 We tend to think of Chinese companies as imitators rather than innovators, but is this fair? App developers and designers may look at other apps for inspiration on new features, but most only look to well-known apps like Facebook Messenger and Snapchat.
Take Messenger for example. We got excited about its Snapchat-like Messenger Day, Venmo-like Payments, ride-requesting Transportation, and Event Reminder. These are useful features, they solve our day-to-day problems and make our life easier.

But there are numerous instances where Chinese companies have stolen a march on their Silicon Valley counterparts with the introduction of innovative new products.
Alibaba's Taobao is a competitor to eBay and launched Aliwangwang, an instant communication tool for buyers and sellers to interact in 2003.
Chinese video-streaming platform YY.com nailed the concept of YouTube stars years ago by having young Chinese people pose, chat and sing in front of video cameras.
One of the most innovative Chinese apps is WeChat, and for a long time it's had a number of the features that Messenger has just recently launched. It has million monthly active users, according to parent company Tencent.
Its users spend an average of over 50+ minutes inside the app — about the same as the amount of time a user spends on Facebook, Messenger and Instagram. It has changed the way Chinese people communicate and socialize online, and it has also changed the way they pay each other and pay for their groceries.
Here are seven lessons product developers and designers can learn from WeChat product development:
1. Observe how products are used in ways you didn't anticipate, and take advantage of those opportunities
While not originally intended as a tool for professional communication, the platform has evolved to be the main communication channel for a lot of businesses.
The reason behind this? The email adoption rate in China is not high. According to China Network Information Center, only 44% of Chinese internet users use an email application. The Chinese have found their own way to use the messaging platform.
In China, work files are often shared on a work group chat, especially in the desktop version of WeChat. It is also very common to conduct business online with Chinese partners and clients via WeChat, in the same way that we might use Skype.
Also Read: Product-Centric Or Platform-Centric: What Should You Be?
Early last year, Enterprise WeChat (Qiye Weixin) was launched to target large companies.
2. Solve your own problems
WeChat has had a mobile payment option since August 2013. Mobile payments are popular in China, with the total number of people using mobile payments in China expected to hit 250 million, around 20% of its massive population by the end of 2017.
This number is equivalent to about 80% of the US population.
While Apple Pay only allows you to connect to your credit or debit cards to use its mobile payment, you don't have to connect your WeChat Pay account to anything. Users can just start receiving money, and then pay for things with these amounts. They can also connect their bank accounts to WeChat and transfer money to each other just like Venmo, Snapcash or Payments on Messenger.
Cash culture is prevalent in China as the Chinese in general have low credit scores and most people don't have credit cards. The introduction of WeChat Pay and its barcode payments sidesteps this issue.
Another plus of WeChat? It doesn't matter if one is an iPhone user or Android user.
3. Extend the success of a feature by integrating with other companies
Comments
comments