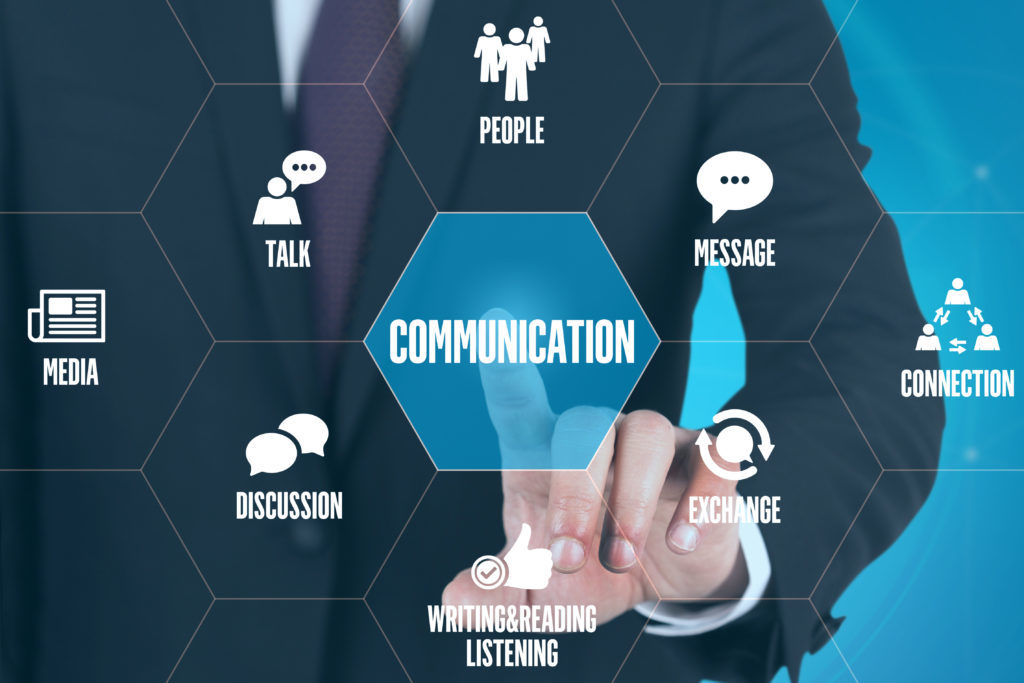 In the ever-changing world of technology have you ever wondered when you last used the traditional methods of communication with friends or to get an answer to your never-ending queries?
While getting connected with buyers, consumers face enormous problems faced by the buyer, he tends to switch to another device, thus creating uninvited worries and tensions.  In an effort to provide with wonderful service experience to customers, CPaaS gets in.
Communication platform as a service (CPaaS) is playing a major role in attracting business. With its prime focus paid to improve communication infrastructure, it is used by the enterprises so that it attracts more business.
It is a software with a strong foundation of integrating various applications on a single platform. Impressive methods of communications like video calling, messaging and voice are implanted in different APIs that is connected with CpaaS.
Through APIs, the business is expanding and moreover, with this highly valuable platform, you don't need anything else. CPaaS that came into existence in 2016 exactly fits in the business so perfectly, that enterprises don't need any other software to work.
In order to provide better customer services, to increase the visibility of products, and to open new channels where you can directly interact with customers, select CPaaS.
This cloud communication platform manages different communication techniques efficiently.  It provides you with endless options to the enterprises in terms of various connected methods.
For sending useful information to clients, use CPaaS.
Wish to play videos for them? Use CPaaS.
Want to play various choice options and let them select the one that they need? CPaaS works wonderfully.
It's an affordable way of finding solutions to different problems in an effective way. It's an effective technique for conducting successful two-way communication the best examples are Uber and Airbnb.
Startups and innovators are making the best use of this technique as it fits in all the sizes of enterprises. The market for CPaaS is in progressive mode as large corporations have realized that it's the sector, which is going to flourish in near future.
It's one of the most authenticated, scalable, and trusted methods that organizes the video calling, SMS messages, and voice messages in an impressive way.
Role of CPaaS in Contextual Communication
Heading towards contextual communication, CPaaS will foster effective communication amongst employees. With this, he will stay plugged in and at the same time provide better services to its customers.
CPaaS is one of the cheapest methods of developing a highly secured and integrated app. To handle your queries along with voice calling is the best target for it.
The services offered by it in the field of government and healthcare are unmatched.
Practical Example of CPaaS in Action
Through CPaaS, different execution strategies are performed via various channels and on several devices at the same time. In short, it is a one-stop solution for interaction with the enterprises on a single platform at the same time without switching to another mode of communication or app.
It's the development that starts working where the customer's problem gets started. For example, you ordered a pizza through the app, but if you wish to change your order or cancel it, you need to switch to make a call from the phone as the app doesn't have call service in it. This switch over to other option is brilliantly handled through CPaaS that provides all different modes of communication available under a single umbrella.
Image Credit: Apasseducation.com
Comments
comments