Victims of sex discrimination in education frequently face difficulties in seeking justice for their sufferings. Sex discrimination might encompass funding disparities or denied chances and numerous cases of sexual assault, sexual harassment, educational employment discrimination, and retaliation. These Title IX rights allow victims to submit complaints and lawsuits to seek justice and compensation for the discrimination they experienced. A Title IX attorney from Lento Law Firm can help you achieve justice, so schedule a consultation today.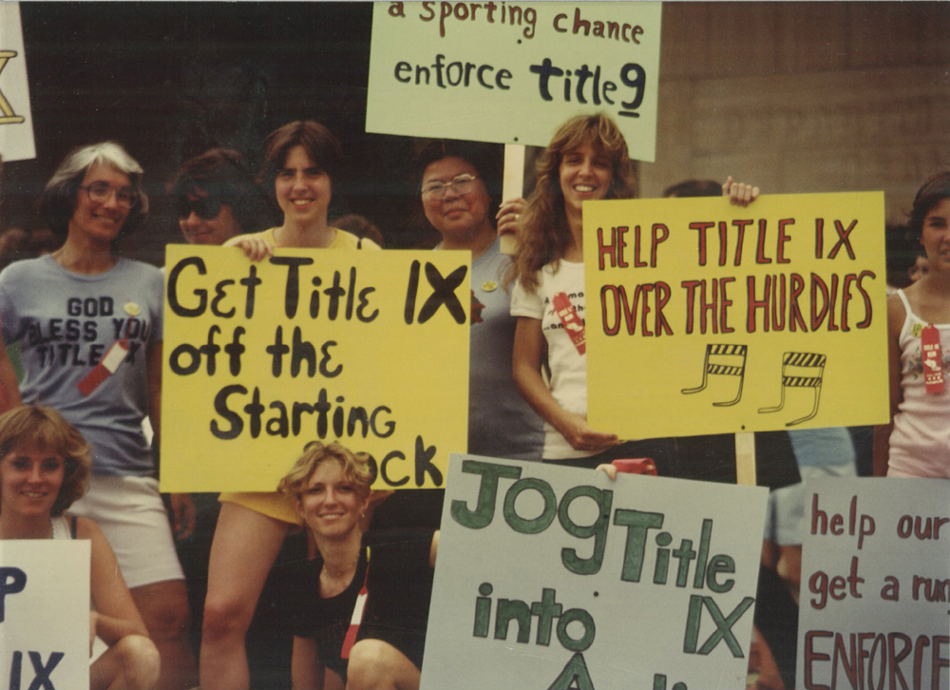 What is Title IX?
Title IX is a federal statute that protects all people associated with any school that receives federal financial aid from gender discrimination and harassment, along with sexual violence – specifically, sexual assault, dating/domestic abuse, stalking, and sexual harassment.
What differentiates a Title IX investigation from a criminal investigation?
A criminal justice investigation aims to investigate if a person breaks criminal laws. In contrast, a college's Title IX investigations examine whether an accused party violated the college's policy on sexual misconduct and what disciplinary consequences may be necessary. Individuals can initiate a college inquiry by making a formal complaint with the Title IX Coordinator while also pressing criminal charges with local law enforcement. A reporting party may only choose to submit a complaint with the college or local police authorities. The procedures do not contradict one another.
What can parents and families do to help a student involved in a Title IX investigation?
If your child is involved in a Title IX investigation, as a parent, you can:
If your child decides to tell you about a painful situation, accept that they did so for a purpose. Listening to what they say is the most helpful thing you can do. Listening can be as easy as being present while they work through the circumstance independently. Do not be nervous if you are unsure what to say. It is important to ensure they feel heard and can talk freely with you.
Recognize your child's unhappiness, fear, anger, perplexity, or whatever other emotions they may be dealing with. Assure them that their emotions are normal.
You may also be dealing with various feelings and thoughts, and it is vital that you take care of yourself. This includes understanding and expressing your boundaries and limits when supporting your child or loved one and being conscious of your own trauma experiences. If necessary, seek out local support services.
If you or a loved one has a Title IX case, do not hesitate to reach out to an experienced attorney immediately.