WhatsApp for iOS may soon allow users to transfer their chat history from an Android device to an iPhone. Currently, users using an iPhone can only migrate their WhatsApp chats from an existing iPhone and cannot move their chats from an Android smartphone. Last year, the instant messaging platform allowed users of certain Samsung and Google Pixel devices to transfer their chats from an iPhone.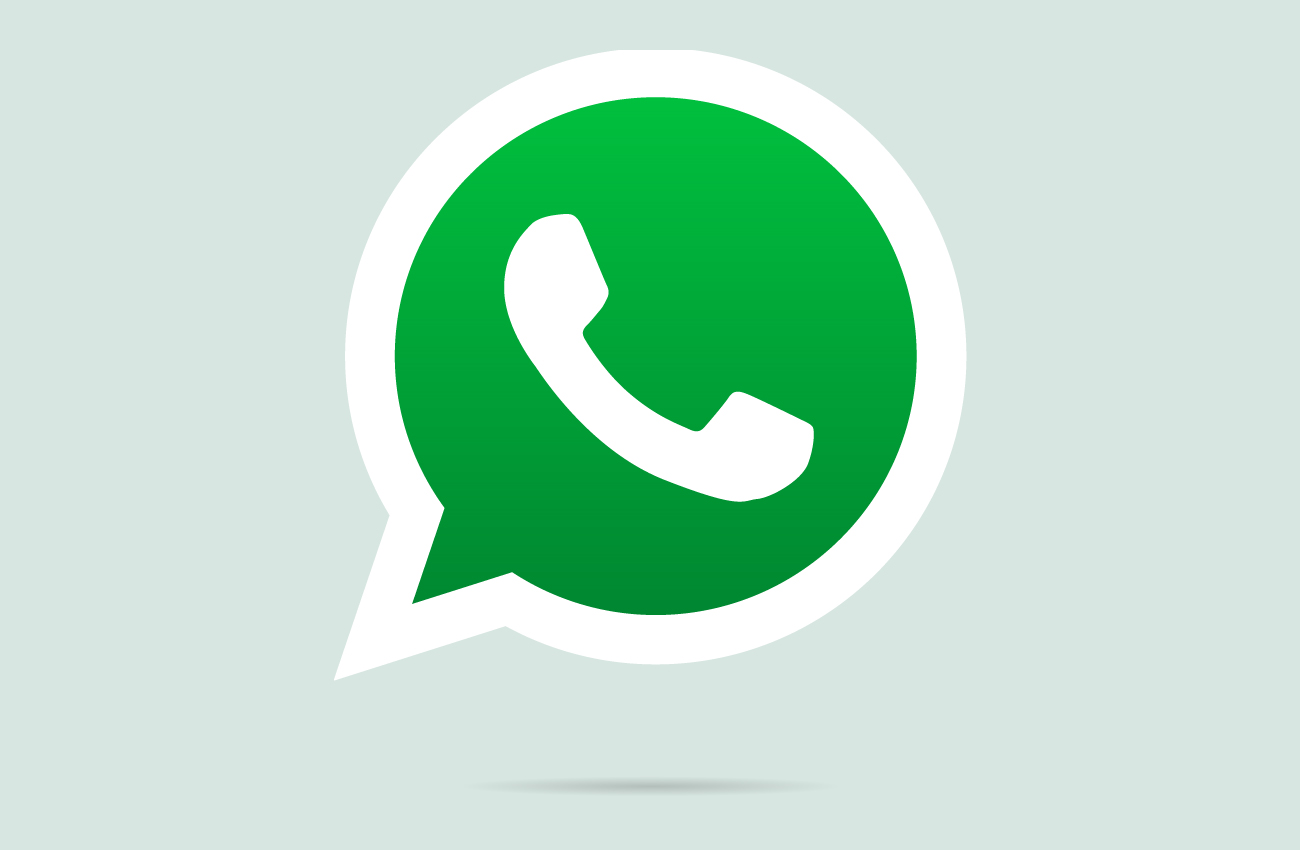 A WABetaInfo report suggests WhatsApp for iOS beta version 22.2.74 has details to the option to import chat history from an Android device. The tipster shared a screenshot of WhatsApp asking users permission to import chats. WhatsApp for iOS seems to be testing the importing chat history option for transferring chats from an Android smartphone. The new feature is still in development and has not yet been made available to beta testers. As a result, it may take some time before it becomes a reality for end users.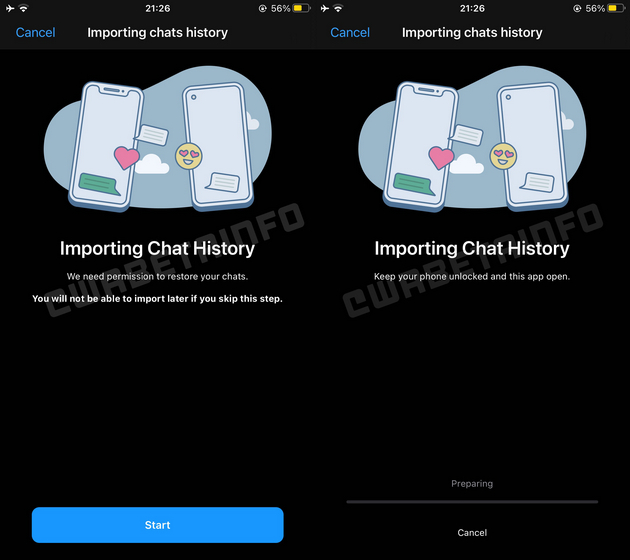 When a user sets up WhatsApp on a new device, it will prompt them to import the chat history, according to the report. If one dismisses the popup prompt, as seen in the screenshots, WhatsApp will not allow you to import chat history thereafter. For the chat migration to take place, users must keep their smartphone unlocked and the app open. To transfer chat history, users may need to physically link their Android phones to a new iOS device using a USB Type-C-to-Lightning cable. According to WABetaInfo, the transfer process may also mandate users to have Apple's Move to iOS app installed on their Android smartphones.
Even if you're using the most recent WhatsApp for iOS build, you won't be able to use the import chat history feature, as aforementioned. That's because it's now hidden by default. Having said that, we can expect WhatsApp to make the feature available for beta testers in the coming weeks.
Anyone who frequently switches between iPhones or Android smartphones for work will welcome the option to transfer chats from Android to iOS. Until that time comes, you'll have to depend on third-party services to transfer your WhatsApp data from iPhone to Android or Android to iPhone.
The Meta-owned instant messaging platform has started testing a brand new feature that will allow users to get support assistance from within the app. The option to initiate chats with support has been reported by beta testers for both iOS and Android. To use the feature, tap the three-dots on the upper right of the app to bring up the Settings menu, then tap -> Help -> Contact Us.