Coinbase brings a paycheck deposit feature in the United States as part of the #PayMeInBitcoin movement. Recently, the New York City Mayor announced that he would be accepting his first salary/paycheck in Bitcoin. To take this forward, Coinbase has brought this feature for the masses. Users in the US can directly deposit their paycheck in Coinbase. There is no limit to how much they want to deposit. It can be 100% or as little as one wants. With this option, it will become easy for users to trade, spend and earn crypto. The company is calling this the "future of payroll."
Benefits of depositing one's paycheck in Coinbase
A lot of users reported that constantly depositing and transferring fiat to one's Coinbase account can become inconvenient. It is still not a big issue for those who invest once a month with long-term goals, but day traders or short-term investors find it a hassle. This is why Coinbase has brought the paycheck deposit feature that will reduce these steps. At the same time, using the Coinbase card, one can earn crypto rewards. Plus, there are no fees for direct deposits of funds.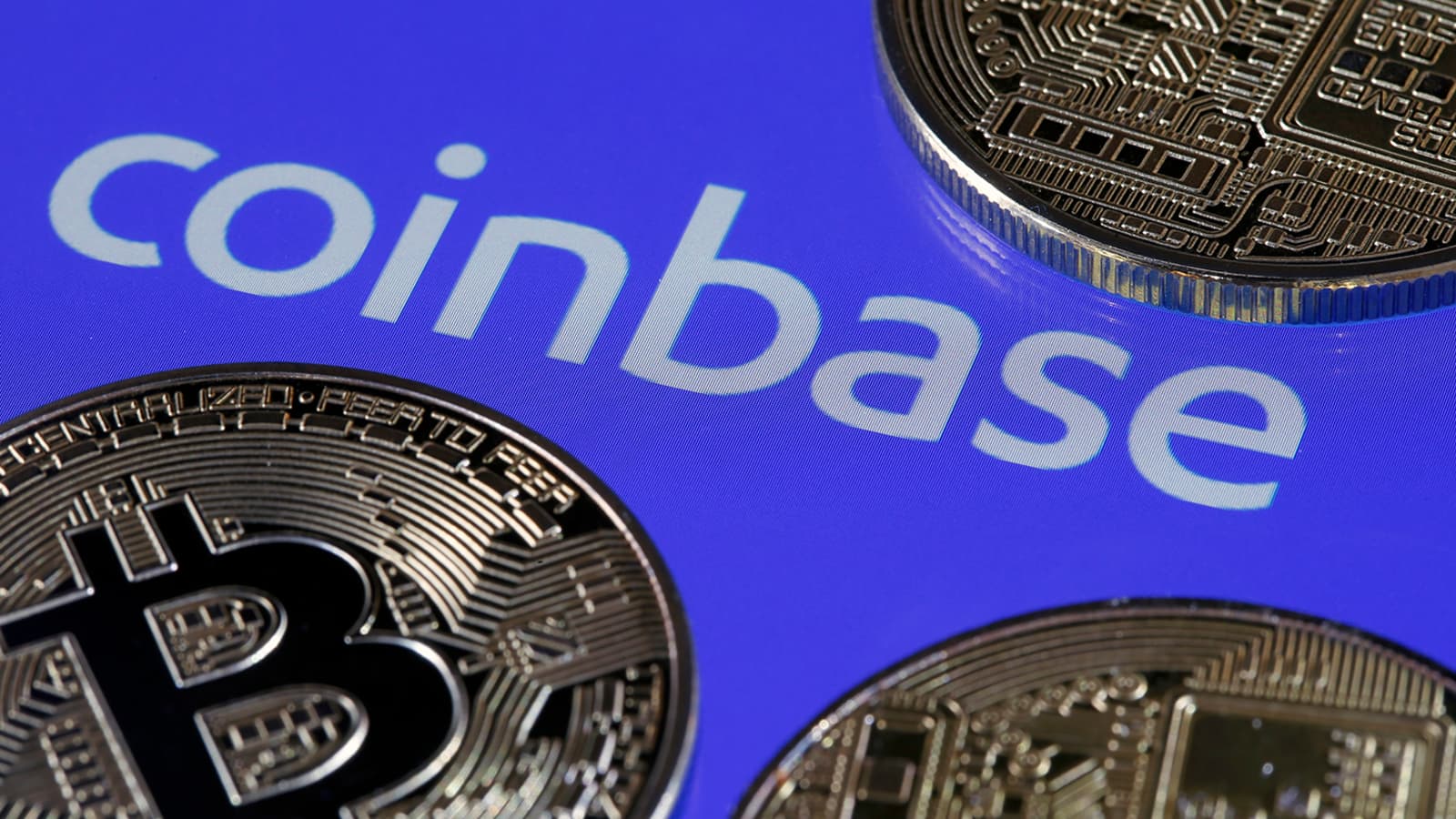 Since not everyone invests all they have in crypto, Coinbase has also kept that in mind. One can deposit any fraction of their paycheck in Coinbase. So, there is no issue whether you invest 5% of your salary or 95% of it in crypto. You can also select specific assets on Coinbase for purchase that give you interest for holding like USDC or DAI.
By bringing this feature, Coinbase will make sure that users form their habit of using some portion of their salary to buy crypto.
How to use the option?
The process to set up the paycheck feature is very simple. There is a direct deposit option in the settings, which you need to click on. After the same, just follow the basic step-by-step instructions and find the payroll company/employer. You can also do it manually, but in that case, there is something you will need to share with the HR department.
---
What are your thoughts as Coinbase brings a paycheck deposit feature? And is it something you'll be interested in if it comes to your region? Let us know in the comments below. Also, if you found our content informative, do like and share it with your friends.
Also Read: Serena Williams and Neymar Jr join the Bored Ape Yacht Club
Comments
comments