Xbox boss Phil Spencer has answered to questions following the rumors that PlayStation is working on an Xbox Game Pass-like service, he said he believes that this is "inevitable" and a "right answer" to how games should be delivered to the players. A recent report states that Sony is planning to launch a new subscription service (currently codenamed Spartacus) in the spring of 2022 that will merge PlayStation Plus and PlayStation Now on multiple levels, with backward compatibility for PC and PS3 games. Some recent events also appear to be in line with these reports. Spencer has spearheaded some Xbox plans over the past few years, and Sony seems to be a little late.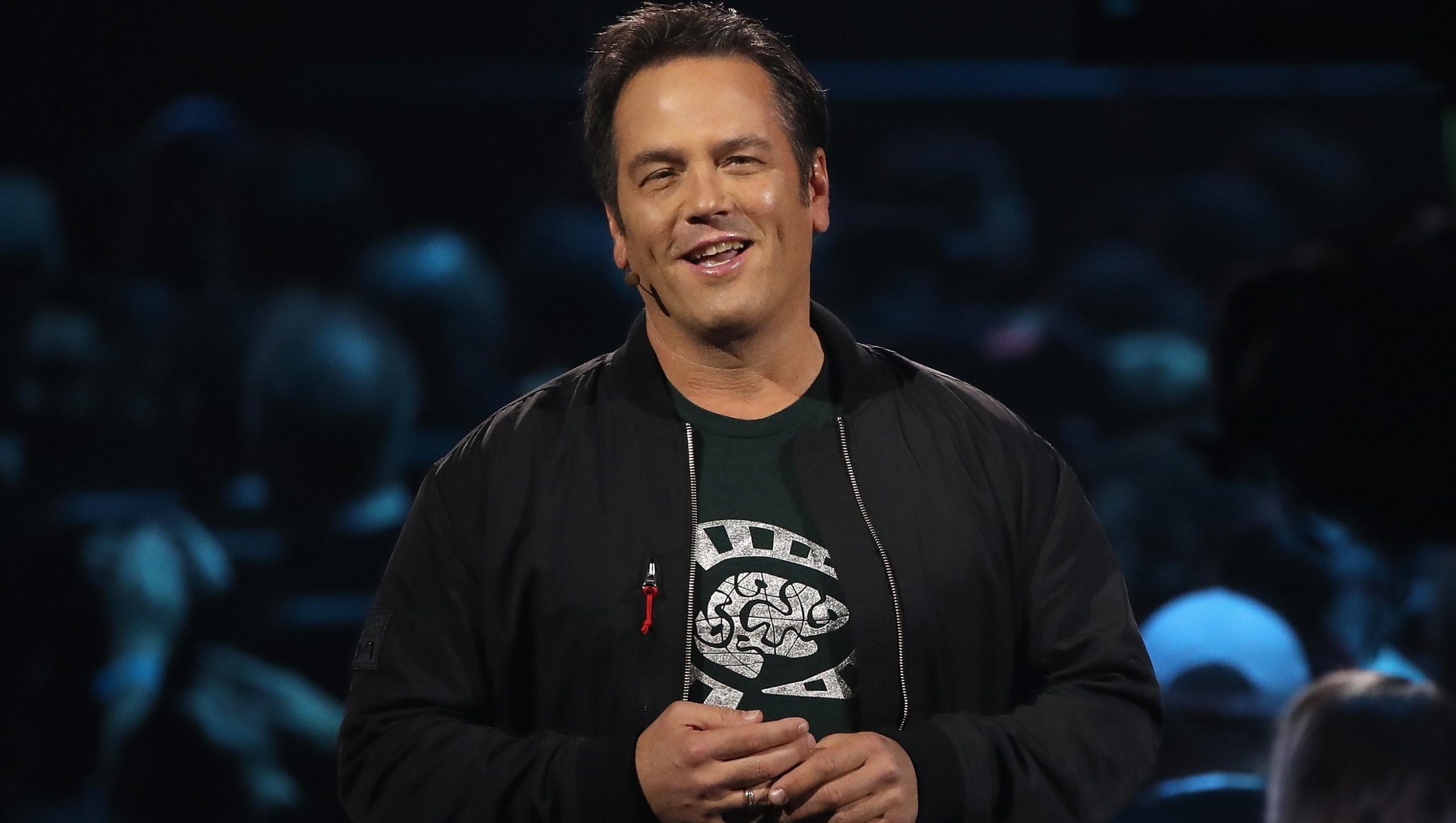 However, Xbox Game Pass was Microsoft's boldest and most embraced new idea in recent years, as a range of games (including all Xbox-exclusive games) became available as part of a single subscription fee. The Activision game is likely to be part of Microsoft's blockbuster subscription service. The Game Pass program has been a huge success for Microsoft, so much so that the company used the annual Game Awards showcase and rebranded the Xbox Game Pass for PC to PC Game Pass. Whether this is a true competitor to Microsoft's famous Game Pass membership remains to be seen, but Spencer believes this type of subscription service is the "right answer" for delivering games to consumers.
Asked by IGN, Spencer argued that this isn't necessarily supported by Sony's Game Pass mockup emulation program, but it does suggest Microsoft is on the right track. Spencer is right that Game Pass doesn't need a technical fix, but it relies heavily on Microsoft's nearly limitless cash hoard that Sony can't match. Spencer is well aware of this, saying he wants Sony to follow Microsoft's strategy. I think the right answer is to release great games, release them on PC, deliver them to consoles, deliver them to the cloud, and deliver them on day one. subscription.
Phil Spencer says if PlayStation follows a Game Pass competitor, he won't see it as a reason to brag about Microsoft's bold move to step up and change the paradigm of how we consume games. Spencer said that the main reason Microsoft is still so involved in games is that they believe the company can change the industry for the better, not just for game developers, but for gamers and creators as well. "As a company, Microsoft is committed to inclusion in every aspect of the game, both among employees and among gamers." what we did in the past.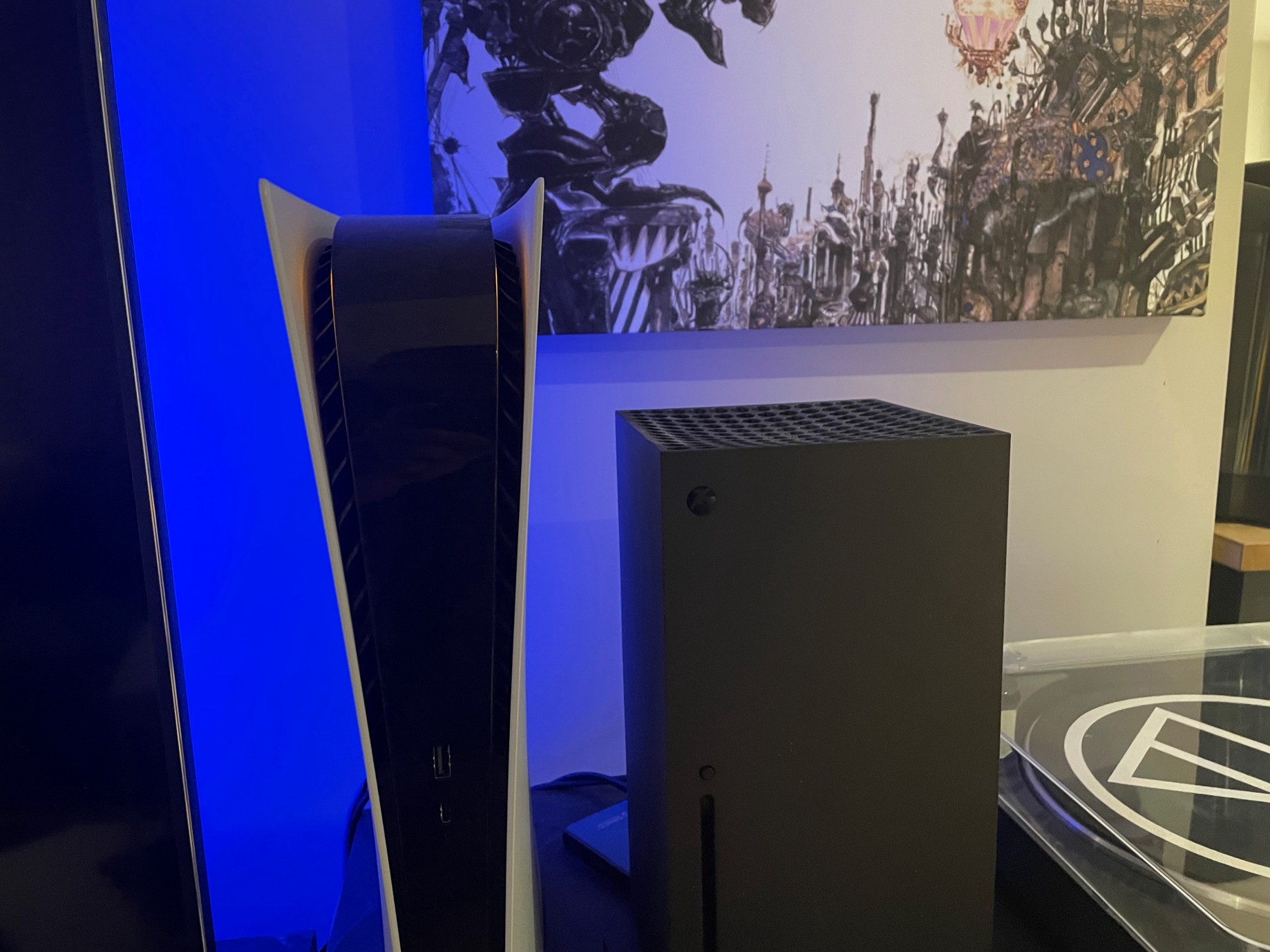 The same can be said for Sony, but there is talk of the company soon introducing a Game Pass-style service and acquiring the studios themselves on a smaller scale; respond to the Microsoft threat. According to Spencer, among other things, Sony is not as set in this direction as Microsoft at the moment, but could not emphasize that their priority is only their willingness to make the Game Pass level above others, not to mention that others might not do it after them.
He emphasizes that customers should be able to decide how and where they want to play their games, as well as be transparent about PC and cross-gen initiatives. Spencer understands this very well and expects Sony to follow Microsoft's strategy. However, given the power of the Xbox combined with PC access, it's hard to see how Sony can really compete.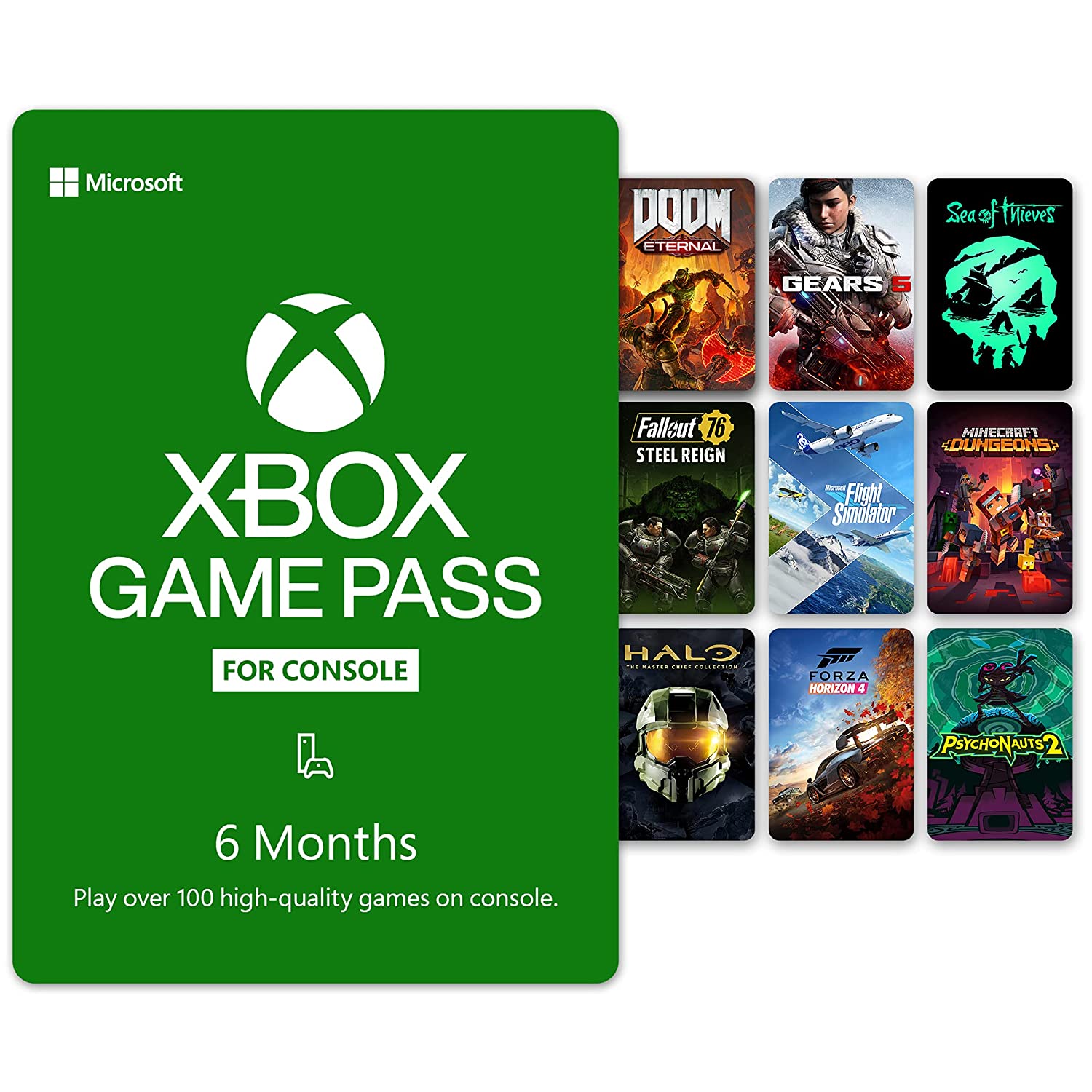 Game Pass gives access to all Xbox Game Studios games on the same day they are released, and contrary to Jim Ryan's comments, Phil Spencer actually believes Sony will do the same with Project Spartacus. There have been rumors in the past that Microsoft will try to get Game Pass on the Switch, even as a streaming service – there may have been discussions, but even if they did, such an outcome seems unlikely. A December 2021 report from Bloomberg said Sony is currently working on its own version of Game Pass, a combination of PlayStation Plus and PlayStation Now, which it intends to launch in the spring.
In other news, Microsoft is acquiring Activision Blizzard. Activision Blizzard and Microsoft Games will continue to operate independently until the deal closes, which is expected to take place in fiscal 2023 (July 2022 to June 2023), Spencer said. By then, Microsoft will become the world's third-largest gaming company in terms of revenue after Tencent and Sony. After the deal closes, Microsoft will have 30 game development studios of its own. It is unknown if games developed by these studios will be exclusive to Xbox platforms, or if those currently seen as cross-platform, such as Call of Duty, will remain so. New Activision Blizzard games will likely be Xbox/PC exclusives, as we're seeing right now with Bethesda games.
Spencer said the acquisition will accelerate the cloud gaming plans of Microsoft and Xbox, which plan to support cloud streaming of Activision Blizzard games in the future. Following the announcement, Spencer (virtually) sat down with Protocol to discuss Minecraft's role in shaping the next metaverse, and Microsoft's vision for the future of gaming, computing, and online communities.