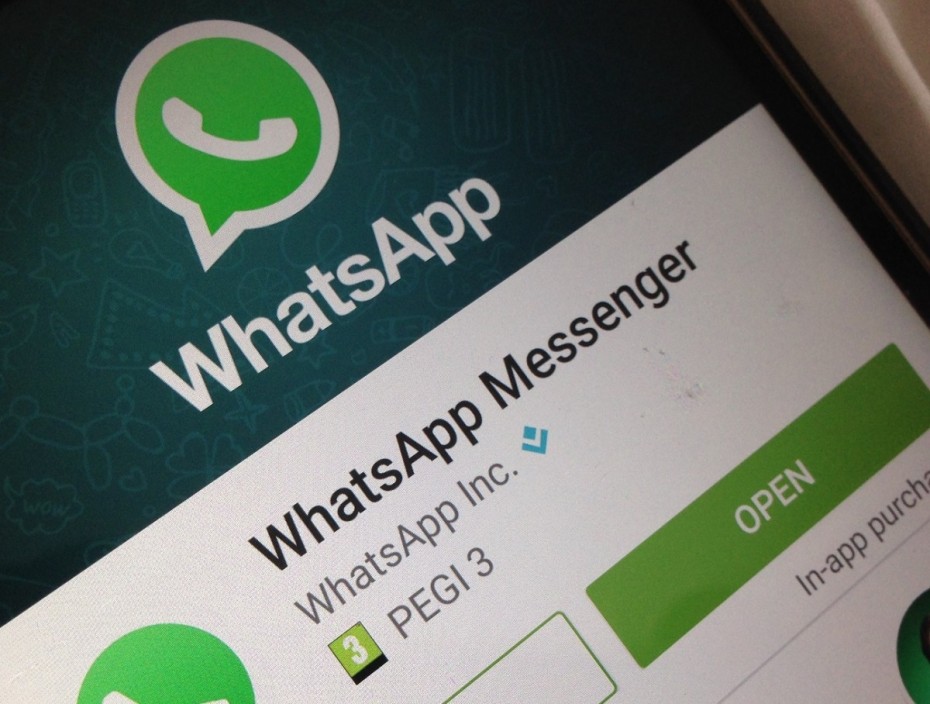 8 April, 2016, New Delhi: Following the trail of FBI and Apple's encryption case, Whatsapp made an announcement recently that it will encrypt chats and calls of its one billion customers across the globe. This move of the messaging app might make it an illegal application in India.
In India, according to the 2007 rule issued by the Department of Telecommunication, private companies can use encryption upto 40-bits and if they want to go beyond the set limit, they need to seek permission from the government. In case of Whatsapp, it encrypts the messages using a 256-bit key which is way higher than the set limit.
Brain Acton and Jan Koum, Founders, Whatsapp jointly said, "No one can see inside that message. Not cybercriminals. Not hackers. Not oppressive regimes. Not even us. End-to-end encryption helps make communication via WhatsApp private – sort of like a face-to-face conversation."
To seek the permission from the Indian government for using higher keys, the party needs to submit the decryption keys to the government. WhatsApp says it doesn't have the capability because the encryption has been implemented without WhatsApp possessing these keys and even it can't check what users are communicating over its platform.
However, till now, the government has not made any statement over the Whatsapp's decision but might take some action later, if the officials want.
Also Read-
Whatsapp To Encrypt All Its Users' Communication
Till Now, $2.3 Billion Has Been Taken Away By Fraudsters By Tricking Company's Staff
Comments
comments