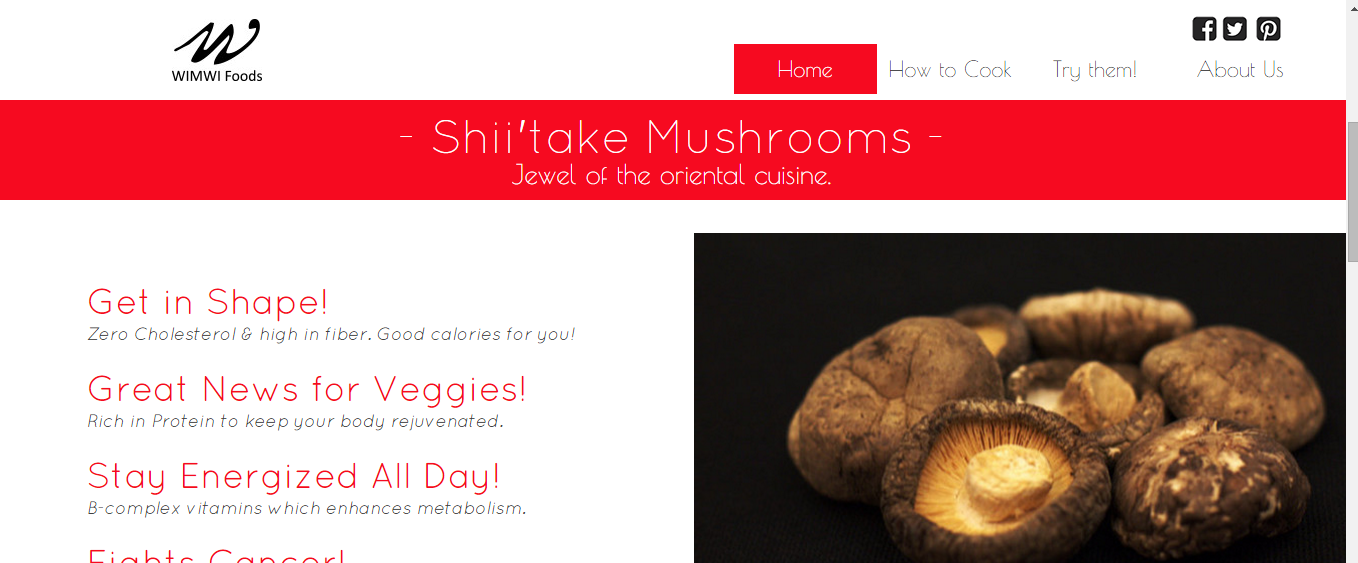 5 January, 2016, Ahmedabad: WIMWI Foods that brings the healthy food ingredients and snacks to customers door step has raised an undisclosed amount funding from Centre for Innovation Incubation and Entrepreneurship (CIIE). CIIE, a business incubator of IIM Ahmedabad, has shown keen interest in the Ahmedabad startup as it feels that the company has a potential to uplift the online food business. The funding round was also attended by angel investors Siddharth Jain and Dinesh Bindal.
WIMWI was founded by Kanupradeep Subramaniam and Shrishti Shaw in March 2014. It deals in providing its customers healthy food ingredients and snacks. The main motive of the company is to reform the Indian food market and to educate its customers about the healthy food and its benefits.
With the approximately 200 stores across Mumbai, Bangalore, Hyderabad, Pune, Delhi, Gurgaon and Ahmedabad, the company is all set to expand its reach to other cities. The company is planning to utilize the funds in making a portfolio of healthy snacks and equipping its distribution teams across the country.
Comments
comments