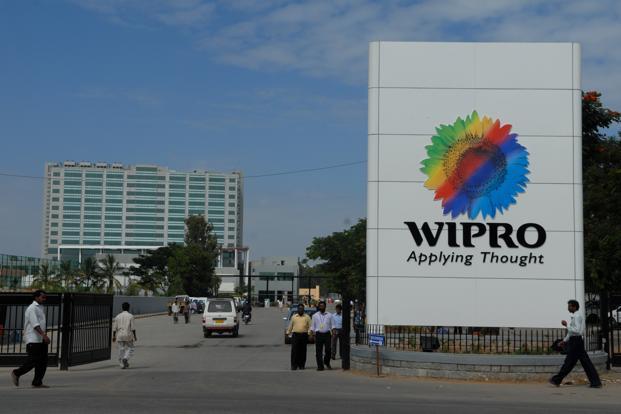 23 December, Somerset, New Jersey, USA: In an interesting move, Wipro has inked an agreement to take over US based Viteos Group for US $130 million. Founded in 2003 and headquartered in Somerset, New Jersey, Viteos Group comprises of  Viteos Fund Services LLC, Viteos Capital Market Services Limited and Viteos Fund Services Limited. It provides customized straight through processing and integrates post-trade operations across virtually every asset class, currency, border, or structure for the alternative investment management industry in the United States, Europe and Asia.
"The IT services industry is moving to an 'as-a-Service' model, and the future of BPS is going to be BPaaS. Our strategy is to invest in industry vertical platforms which will provide platform-based services to our clients in transaction and outcome-based pricing models. Viteos will further our strategy in the capital markets domain," said Shaji Farooq, President & Chief Executive, Finance Solutions, Wipro Limited.
This is Wipro's second acquisition in this month. In July, the company managed to buy Danish strategic design firm Designit for €85. "Viteos brings with it experienced leadership, domain expertise and unique BPaaS capability. We believe we will be able to leverage synergies to offer platform-based transformational services to our customers and continue to dominate the capital markets outsourcing space.Our search for a global partner who gives Viteos exceptional market reach in expanding our presence while preserving the entrepreneurial characteristics of Viteos culminated with this acquisition by Wipro. We are excited to be part of a trusted global leader and the transaction is a further recognition of our value and  validation of our commitment to deliver excellence through our investments in people, process and technology," says Nagendra Bandaru, Senior Vice President and Head -Business Process Services, Wipro Limited.
Image: Livemint
Comments
comments