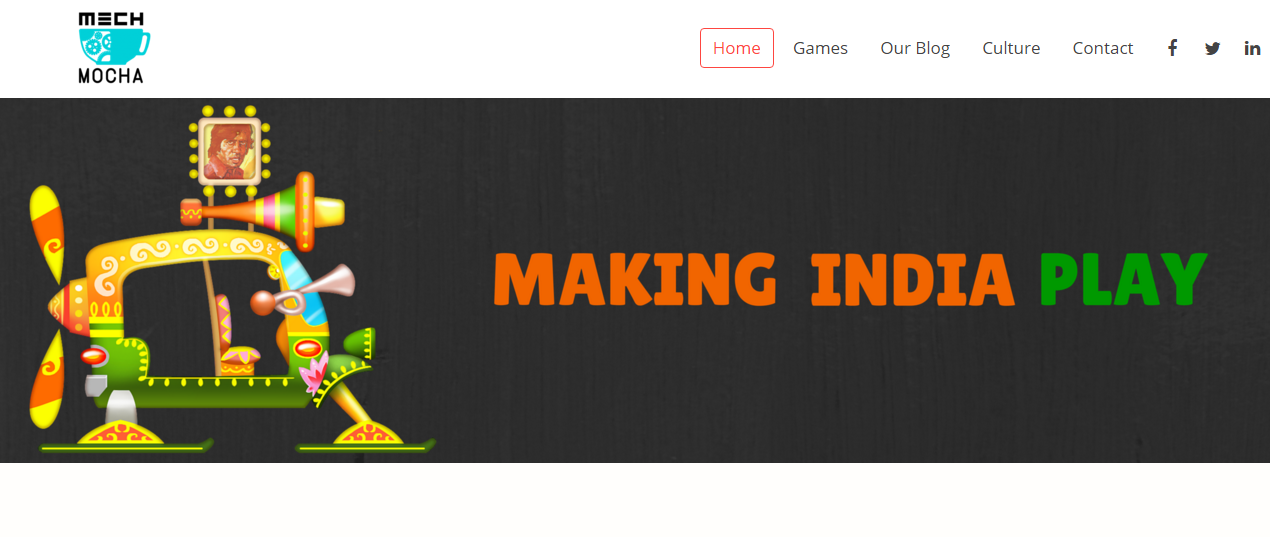 23 December, 2015, Bangalore: Mech Mocha is riding high as the Bangalore based mobile gaming startup has managed to raise an undisclosed funding from seed-stage venture capital firm Blume Ventures and ecommerce portal Flipkart. Company is planning to use the raised amount in building its team, and to make a back end podium that will inculcate social and payment solutions for their games. In a statement, Arpit Agarwal, Principal, Blume Ventures, says, "Company is investing actively in building India's first ethnographic intelligence framework to be able to quickly localize their games for different regions of India. Mech Mocha founders have actionable insights on this market due to continuous focus tests and market research."
Mech Mocha was founded by Arpita Kapoor, IIIT Gwalior graduate and Mohit Rangaraju. Company stated further in a statement that it wants to work towards developing culturalized content, efficient 1-click 1-rupee payments and alternatives to distribution. It recently developed a game for the movie Chhota Bheem Himalayan Adventure, based on a popular Indian cartoon character.
Commenting on the development, Arpita Kapoor, says, "Smartphone penetration in India assures that mobile gaming will be huge, with major growth drivers being the Tier 2 and Tier 3 cities. Our current title has references of popular culture, local text gratifications in Hinglish and many other India-inspired assets which make it highly relatable and engaging for the audience."
The founders feel that the country lacks in quality gaming studios and after seeing the potential of Indian mobile gaming market, founders are very positive about their new venture.