14th March 2016, Bangalore : Wipro, Country's third largest software firm stated today that it has bought a minority stake in US-based Emailage Corporation through Wipro Ventures. The financials of the transaction remain undisclosed.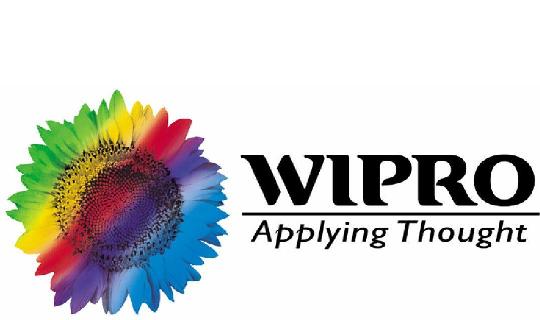 Wipro Ventures said in a filing to the BSE, "The Company has made a strategic investment in and signed a partnership with Emailage Corporation, a fast growing risk assessment and fraud prevention company and have made a minority investment as part of our Wipro Ventures initiative. Our investment is small, currently less than 5% of Emailage's equity"
This is seventh such investment in rookie ventures in the past couple of years.
Wipro Ventures is the strategic investment arm of Wipro, which invests in early- to mid-stage start-ups and has so far invested in startups such as Silicon Valley-based artificial intelligence startup Vicarious, data analytics startup Opera Solutions, cloud computing venture Drivestream and Pune-based internet-of-things startup Altizon.
Emailage has offices in Brazil and the UK and is orginally based Arizona.