IT giant Wipro wrote to applicants that it had previously offered a salary of Rs 6.5 lakh per year (LPA) and asked whether they would accept an offer of Rs 3.5 LPA. This occurs during a shaky demand environment, margin challenges, and recessionary worries, leading Wipro to postpone onboarding for the class of 2022 graduates for a number of months.
The organization has two employment programmes for recent graduates: Elite and Turbo. Although Turbo applicants are given an offer of Rs 6.5 LPA, Elite contestants are given Rs 3.5 LPA. Candidates for Elite must upskill through the company's Velocity programme, where they undergo training, to be eligible for Turbo.
Applicants waiting to be onboarded with a package of Rs 6.5 LPA received an email from Wipro on February 16 offering them the chance to pick the lower-paying position and requesting that they do so by February 20. Moneycontrol saw an email sent to applicants in which the corporation thanked individuals for completing the Velocity programme and stated that it was still evaluating the matter.
The email read, "like others in our industry, we continue to assess global economies and customer needs, which factor into our hiring plans. We appreciate your commitment and patience as we identify joining opportunities for you. Currently, we have certain Project Engineer roles available for recruitment with an annual compensation of INR 3.5 lakhs. We would like to offer all our Velocity graduates in the FY23 batch an opportunity to opt for these roles."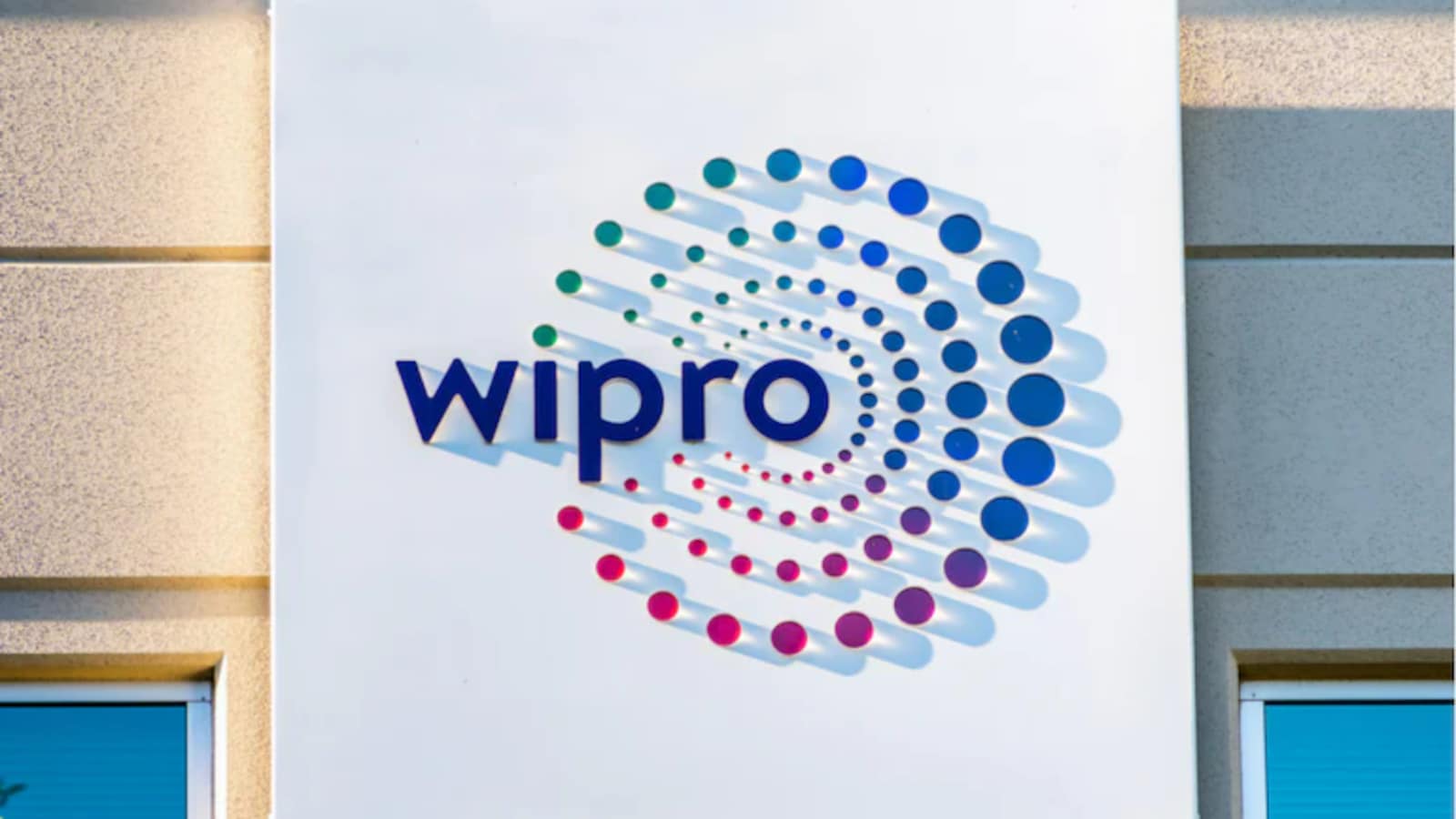 Freshers are saying, "Wipro has trapped us"
If a student accepts this offer, all prior offers will be null and invalid, and they will begin working with the company in March. "If you choose to accept this offer, all previous offers will stand void. We encourage you to grab this opportunity as it is time-bound," the email stated.
Candidates have the option to hang onto their initial offer if they decide not to accept the lesser offer. The email from the corporation stated, "However, we cannot commit to a date of joining as our hiring plans are being determined based on the prevailing economic environment and evolving customer needs."
According to a candidate who received such an email and spoke with Moneycontrol, it was unjust because he and many other applicants had been waiting for the offer at Rs 6.5 LPA.
"Wipro has trapped us. If I join, what value do you think I can add to the company? I'll only look out for myself if this is what they do to us," he added. The applicant claims he had several choices but decided to wait for Wipro because an enhanced offer letter with a better salary arrived in July. Candidates are in a bind because they are worried about finding employment in the current job market, given that they have not been employed since their graduation and that a new class of graduates from 2023 will also need to be onboarded and compete for the same positions.
Saurabh Govil the human resources officer earlier said that the firm delayed onboarding
"The company has constantly said it will honour all offers. There is already a gap, so the student has no option but to take this out. If they had to do this, why couldn't they do it last year? There were at least jobs in the market at that time. Now, it's very tough. If you had to pay us Rs 3.5 lakh, why would people wait. Any company would have paid us Rs 3.5 lakh, but we waited because we had an offer of Rs 6.5 lakh from Wipro," he said.
As the business released its Q3 results, Wipro's chief human resources officer, Saurabh Govil. He told Moneycontrol that the company had delayed onboarding but would still keep its end of the bargain. After making offers to 452 first-year students but not yet onboarding them, the corporation terminated their employment because they "performed poorly in assessments repeatedly even after training."
In a letter to the labour department on these layoffs, the Nascent Information Technology Workers Senate referred to them as unethical. In the meantime, Wipro distributes 87% of the third-quarter FY23 variable compensation for workers whose income is based on the firm's success.
Comments
comments