Elon Musk's acquisition of Twitter is about to become due, and given the large debt the company is saddled with, the billionaire may have to file for bankruptcy or make yet another expensive sale of Tesla stock.
According to three sources familiar with the entrepreneur's takeover of Twitter, the initial interest payment on the $13 billion in debt he used to finance the acquisition might be due as early as the end of January. Due to this debt, the business must pay interest every year of almost $1.5 billion.
The CEO of Tesla and SpaceX obtained an enormous loan. Musk took loans from a group of banks led by Morgan Stanley, Bank of America, Barclays, and Mitsubishi. Musk took a loan to finance his $44 billion agreement to take Twitter private in October.
Without Musk's guarantee, Twitter is responsible for the $13 billion debt.
Since the takeover, Musk has rushed to reduce expenses by sacking half the workforce. Moreover, looking for new sources of income by introducing his Twitter Blue membership service.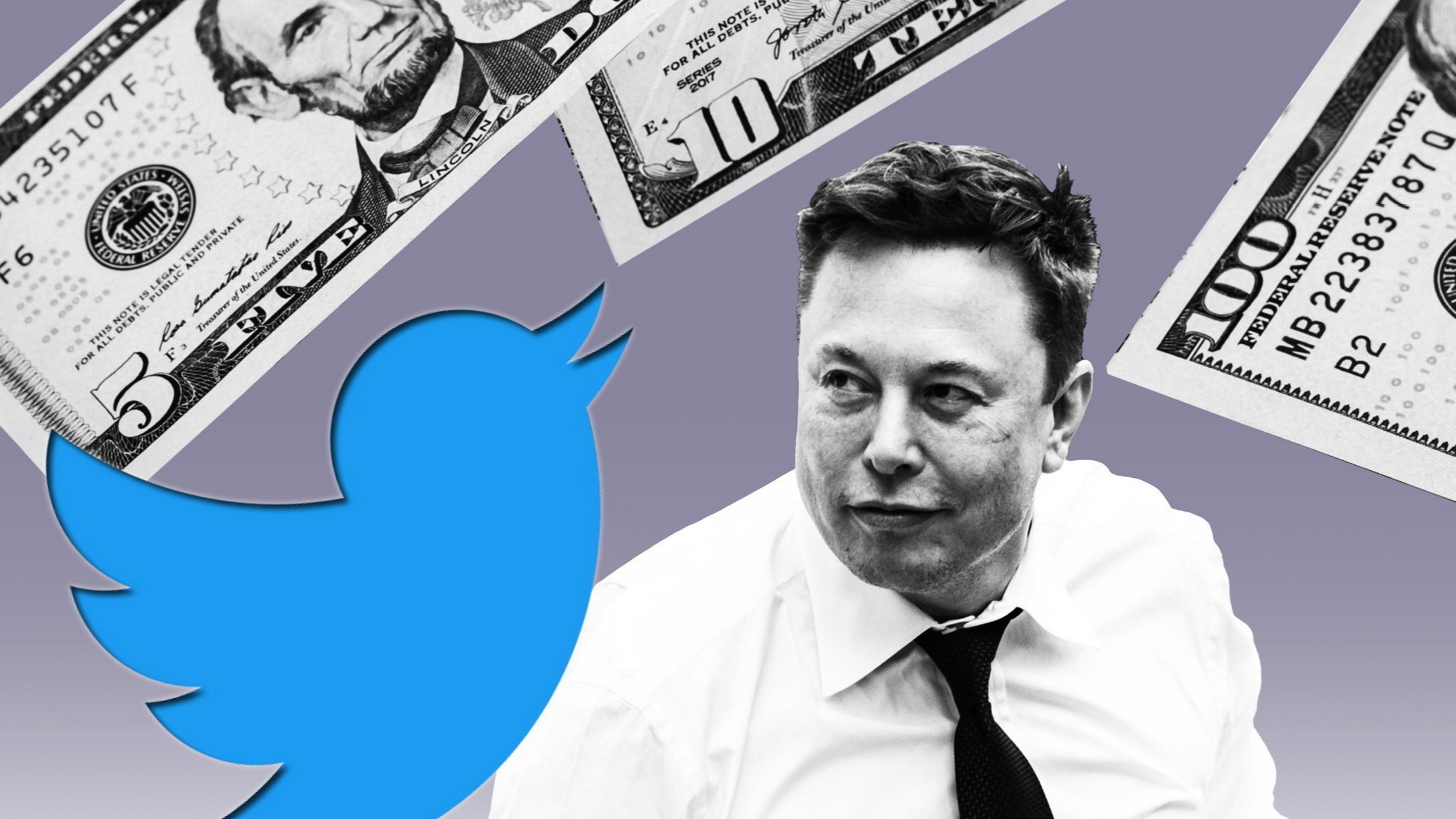 Due to the company's difficult financial situation—it lost $221 million in 2021, the year before the acquisition. Musk has claimed that revenues have fallen since—the new owner has been raising the possibility that the business may go bankrupt frequently.
Twitter will join NCAA
How Musk handles the impending interest payment will be a key test of his ability to oversee Twitter. Till date his ownership is characterized by chaotic management that has turned off its corporate sponsors.
"This company is like you're in a plane that is headed towards the ground at high speed with the engines on fire and the controls don't work," Musk said last month.
Twitter would join a select group of infamous firms known as "NCAA" by debt traders, short for "no coupon at all," if it missed its first interest payment. This group also includes US car rental company Hertz and German payments provider Wirecard.
The management of Twitter would likely file for bankruptcy due to such a financial default, and the US courts would then start an expensive and bureaucratic debt restructuring procedure.
Musk might avoid this outcome by paying the interest out of Twitter's diminishing cash reserves or by painfully selling more company stock to pay for the payments. According to Musk, the company has around $1 billion in cash. He has also stated that if additional cost-cutting measures are not taken, the net cash loss might reach $6 billion the following year.
The debt will cost more and more when interest rates rise, and Twitter's enterprise value has already been diminished. Bankers and industry professionals following the transaction said Musk was unlikely to declare bankruptcy because doing so would put his company's control in danger.
Musk gained control over company and increased interest rates
Instead, as he bides his time to turn around the company, his alternatives include working out a new arrangement with the lenders, such as a debt-for-equity exchange at a discount to the loan's face value or finding another way to pay the interest on the debt. According to one restructuring banker, "It is more likely [Musk] would ask Twitter's creditors for a forbearance and try and work something out."
Bankers claim that Musk may try to strengthen his position by purchasing Twitter's debt at a discount, either during or outside of bankruptcy. After that converting it to equity if he ever managed to make the website a successful business.
The ability of banks to transfer the debt to investors has been hampered by negative opinions. The opinions regarding Twitter's prospects since Musk gained control of the company and increased interest rates. Due to their significant balance sheet exposure, the banks may feel pressured to sell Musk the debt, either out of court or in the event of bankruptcy.
Since Musk became its owner, Twitter's worth has decreased. After Musk concluded the acquisition, Fidelity, which owns a stake in the social networking platform through a publicly traded fund. It reduced the value of its ownership from $19.7 million in October to $8.6 million. Wedbush Securities' technology stock analyst Dan Ives estimates that Twitter is worth more than $15 billion than the $44 billion Musk paid.