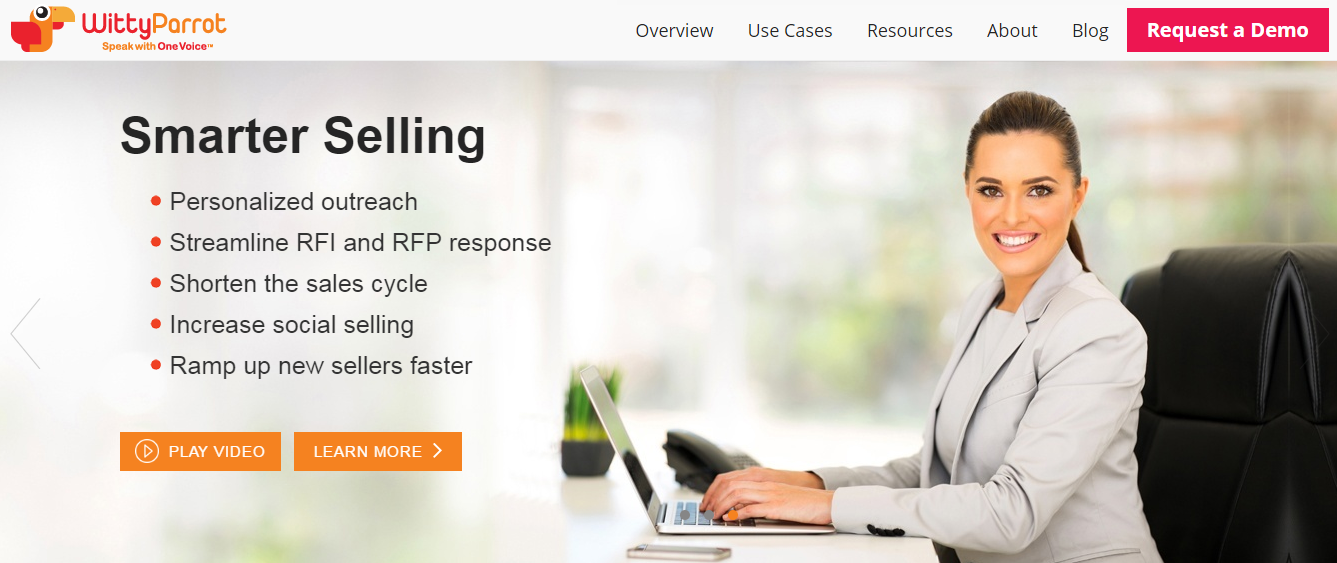 09 December 2016, India :
Cloud-based knowledge automation, collaboration and communication platform WittyParrot has raised $450,000 in seed investment from Mumbai Angels and Silicon Valley-based angel investors.
Anil Jwalanna, Founder & CEO said, "WittyParrot is built on a profound, but simple idea. To make it easy to find relevant information in bite-size and then to use it, so that anyone can communicate faster, more effectively, and more consistently."
Founded in 2012 by Jwalanna, The startup will utilize the fresh funds for business expansion in the US and India.
WittyParrot is a cloud-based content delivery platform that helps companies to speak with one voice. It has offices in the San Francisco Bay Area and in Bangalore, India.
Also read-