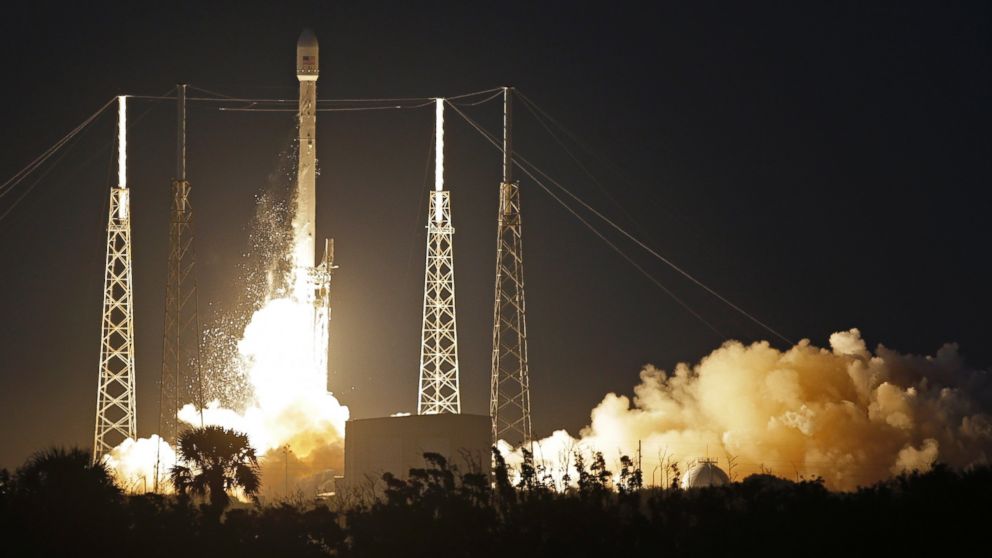 08 December 2016, USA :
Elon Musk's SpaceX Falcon 9 has been forced to delay the return of flight until January 2017. The reason being told is an ongoing investigation of a launch pad explosion earlier this year, the company stated.
"We are finalizing the investigation into our September 1 anomaly and are working to complete the final steps necessary to safely and reliably return to flight, now in early January with the launch of Iridium-1," SpaceX said in a statement.
SpaceX still hasn't confirmed the cause of what it calls its "anomaly" earlier this year, it's believed to be an issue with the fueling system. Tests have shown that oxygen may have reacted with a carbon composite bottle containing liquid helium in spectacular fashion on the Florida launchpad Jamie Condliffe reported.
The next launch of the Falcon 9 rocket would be done in Southern California, according to Phys Org. SpaceX is maintaining two launch sites. One is at Kennedy Space Station in Florida, while the other is at Vandenberg Air Force Base in California. Image- abc News
Also read-