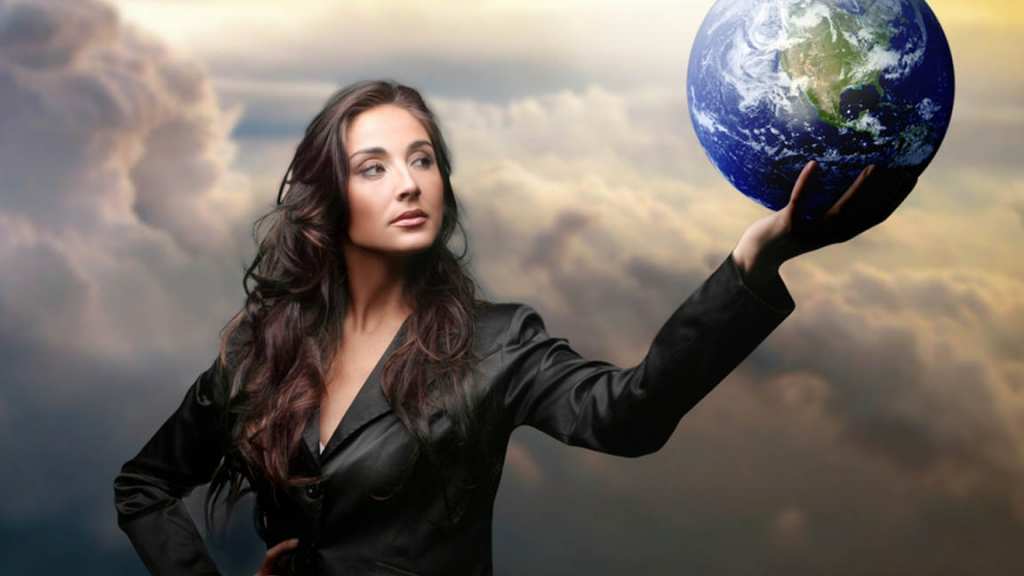 Everyone is talking about diversity, and gender equality. In recent times, women are believed to be more empowered than ever before, making their mark in every field. True women empowerment comes from within each of us. Actual empowerment comes from giving power to ourselves by awakening what already lies within us. Yes, women have taken great strides across many fields and industries but why are there so few exploring the sector of technology?
Research reveals a plethora of reasons, ranging from early age gender based nurturing, education choices to pursue subjects other than science, and maths, (contributing to a gender biased talent pool) to a lack of exposure, and aspirational role models. For some, the technology industry is associated with being overly technically complex, male dominated and intimidating.
However, times have moved on and the emergence of tech startups such as Snapchat, and Augmented Reality platforms such as Pokemon Go have transformed perceptions of 'tech' from 'geeky and 'complex'' to 'cool' and 'aspirational'. Spanning from fashion-tech to fintech, the tech industry has never been more  appealing and accessible. Wearables, web based platforms and mobile apps are intrinsic to our everyday lives, and have transformed the way we live, work, connect and socialise.
A refreshed perspective and a focused mindset are the crucial first steps to inspiring a new generation of women to consider their role in the world of technology.
Related Read: 10 Strong Ladies Who Proved It's A Women's World !
WOW Talks is leading the mindset and inspiration revolution. WOW Talks is on a mission to encourage and celebrate people who are committed to creating a life doing what they love. On the 20th of September, they are bringing together a group of successful female tech entrepreneurs to inspire young audiences, particularly young women, with their personal stories of success and challenges.
Kim Arazi, CEO at WOWTalks, came on board because she is passionate about bringing people together to learn from and inspire each other. She believes it's about being engaged with a brand, a concept that solely works towards inspiring people to look inside themselves and figure out their "Why" – their purpose".
Even though the UK has a vibrant tech and startup ecosystem with 1.46 million people, only 17% of them are women. It is a good time for the entrepreneurial women to mentor and guide others who aim to follow their heart and take up the tech route to success. We have to start from the bottom up by encouraging young girls to follow their dreams by breaking stereotypes and picking STEM subjects to venture into and conquer the tech industry.
Here are some women, who made a name in the world of entrepreneurship Technology:
Zhou Qunfei – is a successful entrepreneur, who founded the major touchscreen maker Lens Technology, the world's largest manufacturers of screens for mobile phones and tablets. Born in a poor, rural community in mainland China, she was a factory worker in the glass industry before starting her own company. Today she is one the wealthiest people in Hong Kong, having an estimated net worth of $6.4 billion.
Rashmi Sinha – Cofounder and CEO of Slideshare, a site for people to share presentations online and connect through their content. Over 9 million presentations have been uploaded to SlideShare.
Related Read: 8 Top Women Entrepreneurs Spearheading Women Empowerment In India !
Diversity is critical to the success of any business. Different people bring new perspectives, ways of thinking, ideas and much more. WOWTalks Chairperson Af Malhotra believes the smartest route to economic prosperity and value creation lies in human beings, being able to embrace change and diversity. The future of economic growth will come from technology and the leaders of the future will be women.
More women should be encouraged to explore the tech startup market, and discover how their talents, passions, and interests can transform or contribute to the future. After all, tech is the future.
(Disclaimer: This is a guest post submitted on Techstory by the mentioned authors.All the contents and images in the article have been provided to Techstory by the authors of the article. Techstory is not responsible or liable for any content in this article.)
Image Source: soulspottv.com
About The Author: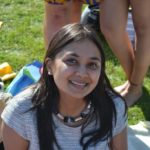 Drawn by GrowthEnabler's mission to revolutionise the startup ecosystem, Minal heads Marketing and Communication at GrowthEnabler.
Minal's passion for advertising and communication has transported her from a career with French research house Ipsos, to joining the world of start-ups.
Comments
comments