The days when women were considered only "good for house hold chores" have been left far behind, with more and more women proving that they are not only good at home, but also great at things of the world outside. Be it academics, sports, music, or even muscle work, women are going out and proving their worth. These women have the best of both worlds. Such a field, in which women are excelling, is the big, bad corporate world. Women empowerment is going strong with amazing women from all over India shining in their powerful, practical and successful avatar. These confident, taking-over-the-world women are role models not only for women, but also for men. Here are 8 top women entrepreneurs, who are breaking all stereotypes and spearheading women empowerment in India.
1. Indra Nooyi
The 56 years old chairman and CFO of PepsiCo was recently in news for having won the Padma Bhusan for her business achievements. She is an alumni of IIM and she joined PepsiCo in 1994. She was named the president and CFO of PepsiCo in 2001.
"I wouldn't ask anyone to do anything I wouldn't do myself."

Image credits-www.makers.com
2. Chanda Kochar
The MD and CEO of India's largest private bank-ICICI, Chanda Kochar, is a 51 years old strong leader. Born in Rajasthan, she studied Management Studies from Jamnalal Bajaj Institute of Management Studies, Mumbai. Her husband is a wind energy entrepreneur. They met in business school.
"We need to start work with the idea that we're going to learn every day. I learn, even at my position, every single day."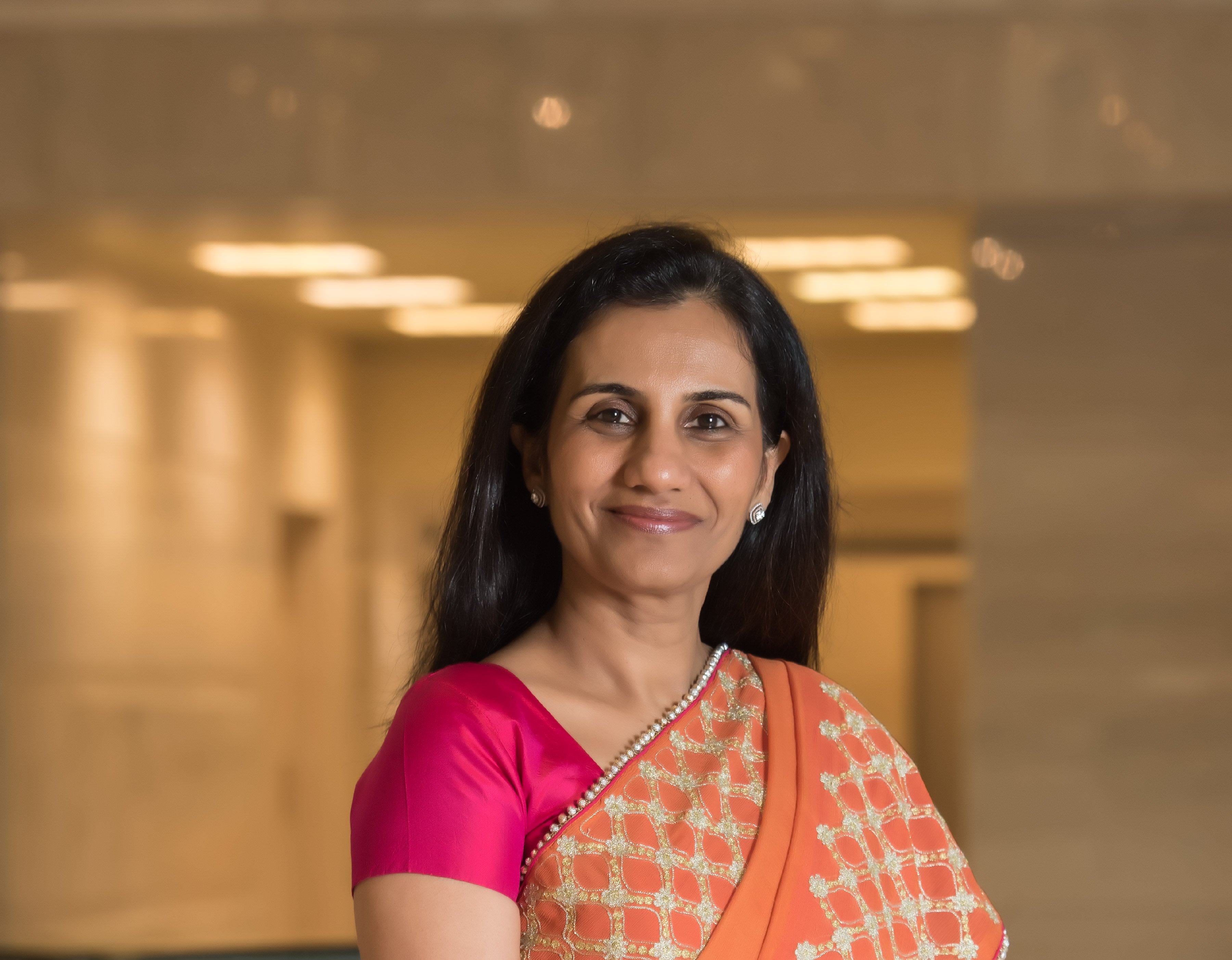 3. Indu Jain
She is 76. She is amazing. She was the chairperson of the Times Group. She plays a major role in strengthening women empowerment in India. Indu can be said to be behind all modern developments and growth of the Times group. It is nw her sons- Samir and Vineet, who run the company. She is also the  Chairperson of the Bharatiya Jnanpith Trust, which awards India's most prestigious and highest literary award, the Jnanpith award.
"My motto in life: To become rich and make others rich, spiritually and materially."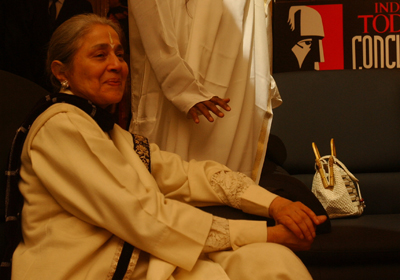 4. Simone Tata
Simone Tata, originally from France, and the step mother of Ratan Tata, can be named as the reason of Lakme's immense success. She was the chairperson of Lakme, until she sold it off to Hindustan Lever Limited (HLL) and started Trent Limited after that. She is currently the chairperson of Trent.
"The important thing is to have a vision, clarity and the ability to mold people."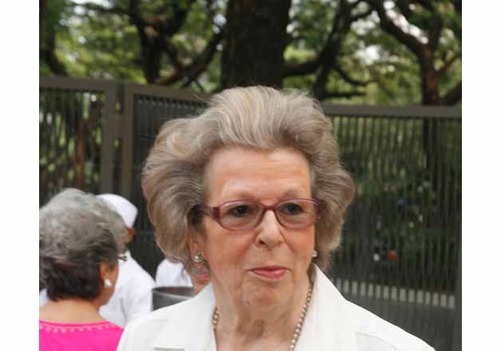 5. Neelam Dhawan
Neelam Dhawan is a prominent figure in the IT sector. She is currently the Managing Director of Hewlett Packard (HP). She was put down by Asian Paints and Hindustan Lever Limited in the 1980s, as they didn't want a woman in their company's marketing department. She fought against all odds and now is the inspiration of many women, not only from India, but from across the globe.
"India is never viewed as a country where we are going to make large margins. When you work in India, everybody realises that the per capita income and the GDP being where it is, the buying power is going to be less."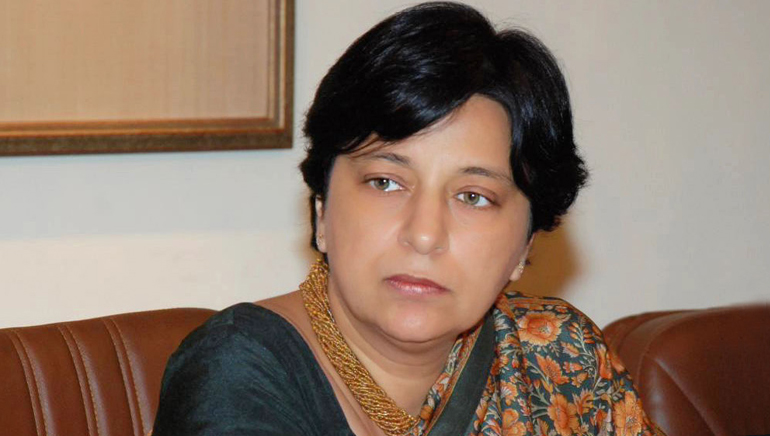 6. Ekta Kapoor
We are all familiar with her name. Her name appears on everyone's television sets every evening. She is the JMD and Creative Director of Balaji Telefilms. Daughter of Jeetendra and sister of Tusshar Kapoor, she has produced numerous Bollywood movies and mainstream TV serials. She is tough competitor for every Bollywood producer.
"It's not only my teachers who taught me my lessons, my enemies did a better job."

Image credits- indiatoday.intoday.in
7. Ritu Kumar
One of the most popular fashion designer of India, Ritu Kapoor, is craving India's name in the worldof Global Fashion. She designs clothes for beauty pageants and Bollywood movies. Her fashion shows are a class apart. Her son is a Bollywood director.
"Cool has become formulaic. You can walk into stores today and it's all there. Anyone can buy what's perceived cool."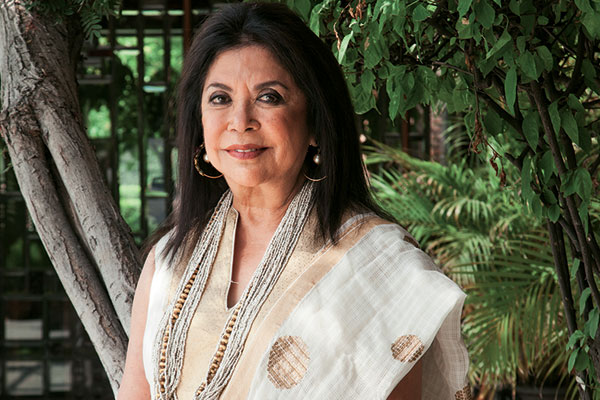 8. Shahnaz Hussain
When discussions shift towards herbal cosmetics and care products, Shahnaz Hussain is the only name that's heard. She changed the face of herbal cosmetics globally. Pun intended. She has over 400 franchises spread across 138 countries of the world. She won Padma Shri in 2006 for her role in setting the trend of natural and herbal products in India.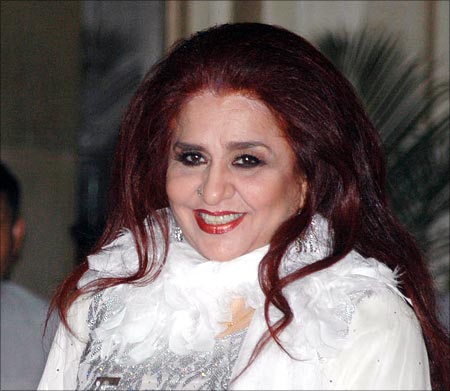 These powerful women are shaping the nations future by inspiring and empowering more and more women. Kudos ladies!