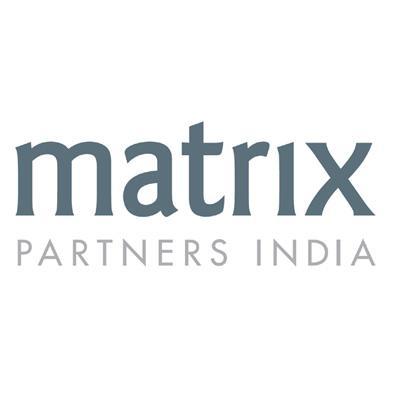 16 August 2018, India:
Women-focused food and beverage brand &ME has raised an undisclosed amount in fresh round of funding from Maxtix Ventures India.
"Consumers across the globe are steadily moving towards functional foods & beverages. What most brands fail to understand is that there cannot be a "Wonder Pill" for every body type. We have focused on specific use cases of women's life using traditional Ayurvedic philosophy in conjunction with modern nutrition guidelines. Our team is not only catering to women's health, but also striving to support the women's empowerment movement," said Ankur Goyal, Founder and CEO, &ME.
Sanjot Malhi, Vice President, Matrix Ventures India said, "We are excited to partner with Ankur, given his deep sectoral expertise and passion for F&B. We see a lot of potential in &ME being able to become a large F&B brand catering to changing, healthier consumer lifestyles. More broadly, we are excited about investing in, and partnering with more home-grown Consumer Brands across the spectrum."
&ME was founded by Ankur Goyal. It has launched a range of bioactive beverages for women. It combines ancient Ayurveda and modern science to meet their fast-paced lifestyle. The drinks are categorized under Beauty ('Grace'), Lifestyle ('Rhythm') & Fitness. Grace is to help women rediscover their inner beauty through a range of micronutrients that help detoxify blood, cleanse skin and strengthen hair and nails. It is also backed by Rohit M A, MD of Cloudnine Hospitals.
(Image – Matrix Partners India)
Comments
comments