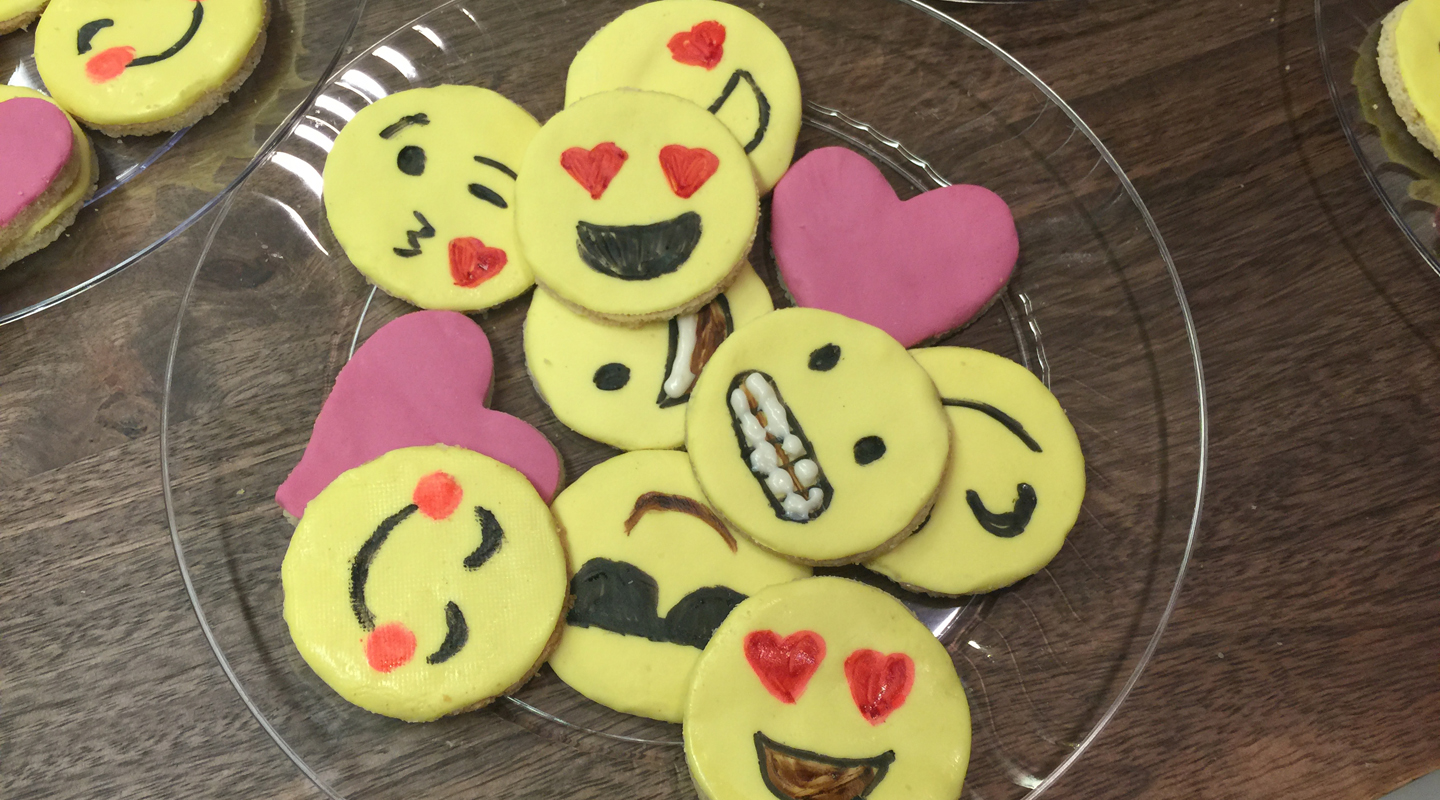 If you are an active social media user like me currently observing #WorldEmojiDay trending in the platform and wondering what it is about, then this post is just for you.
World Emoji Day is celebrated on July 17th after ? is famously displayed on the iOS Calendar Emoji. The day was officially announced by Jeremy Burge in 2014, who co-founded emojipedia to update emoji definitions, track changes in usage, and keeping the world informed about the same.
While it might sound ridiculous to maintain a site for emoji news, it is impressive when you realise that over 5 billion emojis are sent daily on messenger alone.
Here is a list of the world's top 10 most used emojis on Facebook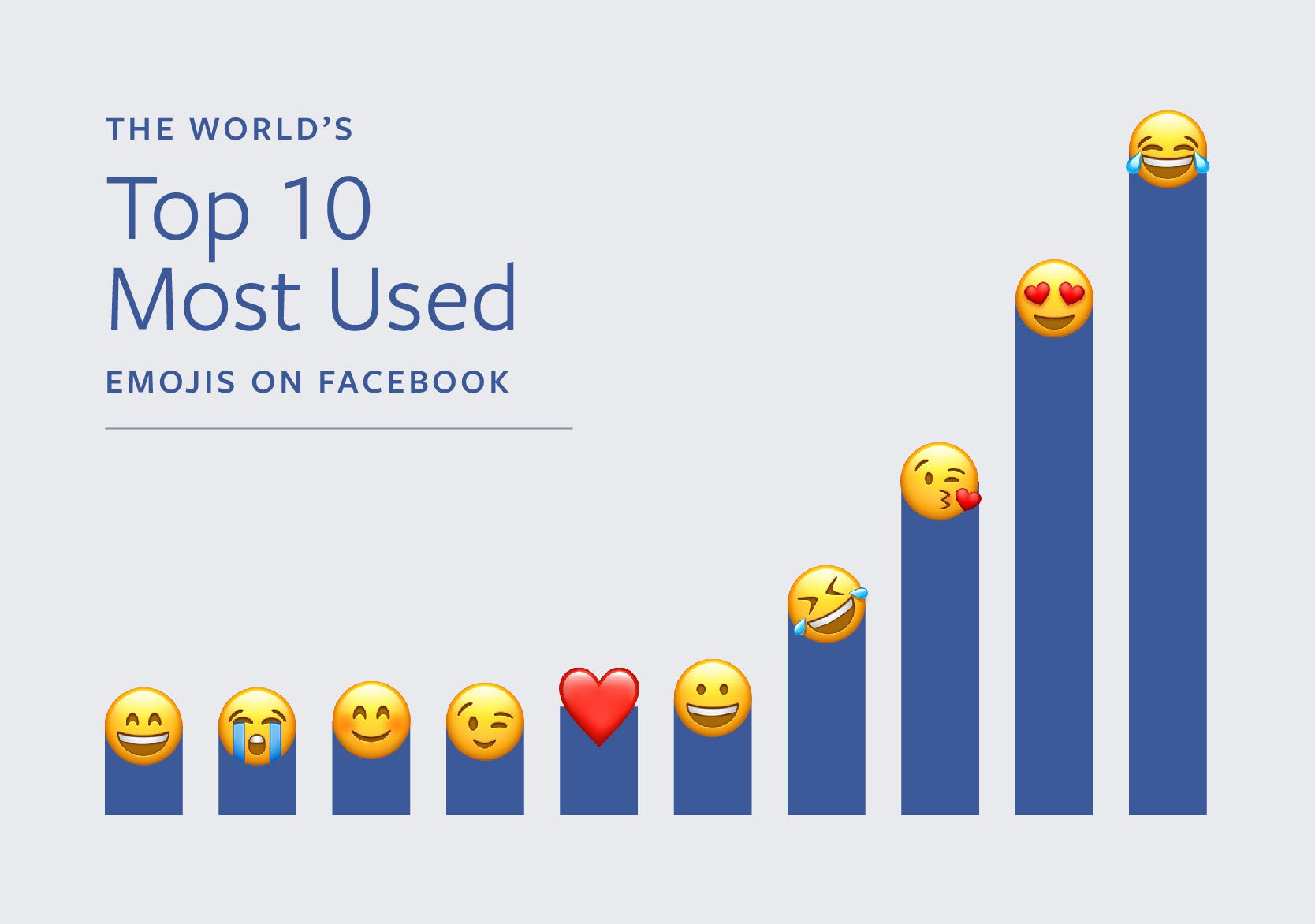 The number of Instant Messenger apps trying to capture the young audience have become more emoji friendly, are updating their interface constantly based on user preferences.
In 2015, Twitter in its blog had mentioned that,
86% of emoji users being 24 or younger and nearly half aged between 18-24. Across all of those who Tweeted emojis about TV, 57% are female.
Here is a fun fact, you manufacturers cannot automatically create an emoji according to their likes and dislikes. According to New York Times, it turns out that emojis are regulated by a group called The Unicode Consortium, which aims to create a universal infrastructure that operates across platforms and languages. From the consortium's approved list, phone manufacturers pick what they will make available to their users.
While Facebook observed a difference in the type of emojis used in private messengers over its public platform, Twitter first supported emojis in early 2014 and received a wide support in its open tweets.
? Twitter users love tweeting emoji from their phones – now you can view these emoji on web! #emojiparty ? ? ? ? ? ? ? ? ? ✨

— Twitter Support (@TwitterSupport) April 2, 2014
Since the official launch of the World Emoji Day, many organisations large and small have been trying to make the best use of emoji-promotions as a part of their promotional strategy.
It is to note that users in Twitter can create custom branded emojis that are typically seen during big movie launches or to mark the anniversary of any large corporation and it costs over a million dollars to get your own branded emoji.
Some exciting events about World Emoji Day include the World Emoji Run in 2016, and Pepsi's Emoji Red Carpet in New York. If you think emojis are just a fad, just remember that ? was Oxford Dictionary's word of the year.
Here is a small video to essentially capture the hype around World Emoji Day
So, what's your favourite emoji? ?
Image Source: swiftkey.com