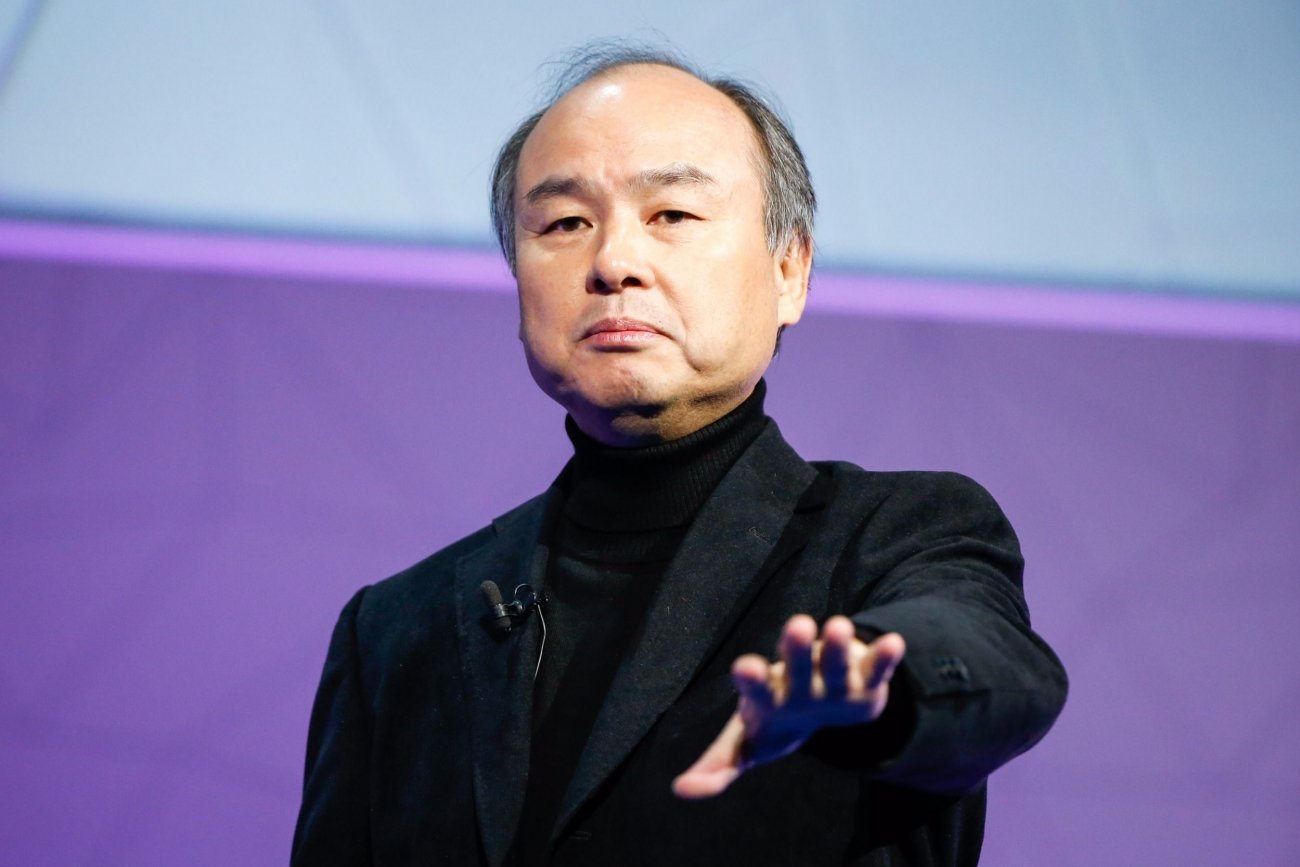 Softbank might invest $500 million in Flipkart to get a stake in the country's largest e-commerce company as per reports by FactorDaily. The deal between Flipkart and Snapdeal orchestrated by Softbank has been extending for a long time since the members of both the parties are not able to come to a conclusion.
Late June it was reported that Flipkart was not likely to pay the estimated $700 million dollar and was not willing to pay more than $400 million excluding Vulcan Express and Unicommerce eSolutions.
Flipkart had the exclusivity to Snapdeal buyout until July 3rd, but even its last offer of $800 million was rejected by the Snapdeal board. While it was unclear back then if Flipkart would make any higher offer, Softbank who wants to close the deal has agreed to invest $500 million in the company.
Softbank who originally had plans of investing $2 billion in Flipkart as a part of its primary funds, will be investing only $500 million for now and use the rest of the $1.5 billion to give partial exits for Tiger Global (Flipkart's leading investor) and relieve Snapdeal's investors from the board. Once the deal is completed, Tiger Global is expected to have 2 seats in the merged entities.
If the current deal is completed, Softbank will have prominent control over the $30 billion e-commerce market. Softbank has already invested $1.4 billion in Paytm who is backed by Chinese e-commerce giant Alibaba.
After raising the largest tech fund in the world, Softbank's Masayoshi Son has been in an investment spree. Earlier today, it was reported that $70 billion valued startup Uber, is currently in talks with Softbank and other potential investors for a stock sale while its competitor Grab is also raising funds from Softbank and Didi Chuxing. Softbank also has investments in Indian cab aggregator Ola and might also buy Tiger Global's stake from Ola as well.
Image Source: Entrepreneur