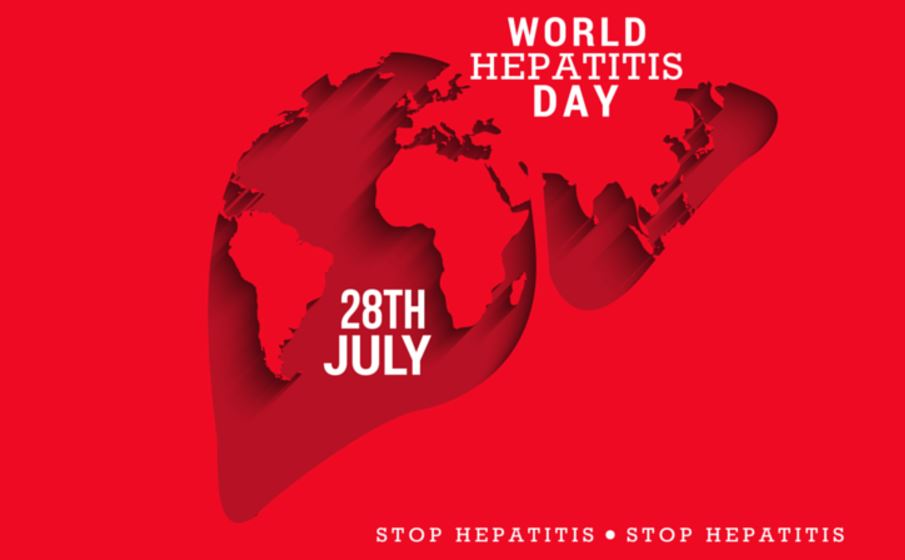 Hepatitis is a leading causes of deaths, globally—it accounts for 1.34 million deaths per year. That is equal in number to the deaths caused by AIDS, tuberculosis, or malaria. Acting together, hepatitis B and hepatitis C cause 80 percent of liver cancer cases in the entire world.
The viral variety of hepatitis is not restricted to a location or a set of people. The epidemic is global—it affects millions of people who do not even realize that they are infected—in fact, my father MR Khairi was suffering from hepatitis which was discovered very late.
At present, 90 percent of people infected with hepatitis B and around 80 percent with hepatitis C are not even aware of the infection. This often leads to the disease going unnoticed and causing significant harm by resulting in fatal liver diseases. They also, in a substantial number of cases, end up unwittingly transmitting the disease to others.
Although vaccines are available, their efficacy is limited. Elimination of hepatitis can be achieved only through greater understanding and awareness of the disease and its concomitant risks as diagnostics and treatment are expensive.
According to the World Health Organization, in India, 4 percent of the population is carrying the disease, translating into around 36 million carriers. HBV is expected to be responsible for around 70 percent of chronic hepatitis cases as well as 80 percent of liver cirrhosis cases.
How Big Data analytics is helping in detection of hepatitis
Researchers from the University of Michigan have developed a Big Data predictive analytics algorithm tool that uses some of the primary Electronic Health Record (EHR) or Electronic Medical Record (EMR) data. The EHR is an electronically-stored systematized collection of patient health information in a digital format.
The data is helping in flagging patients who are at a high risk of developing complications from hepatitis C virus (HCV). Since treatment costs could be exorbitant due to highly expensive treatments such as Sovaldi, use of clinical analytics could go a long way in preventing and cutting expenditure. Costs can be controlled. The study has been published by medical journal Hepatology.
Related Read: Preventive Healthcare Technology Trends That Indian Healthcare Industry Should Look Into
The team of researchers applied machine learning tools and techniques in order to treat clinical information including lab results, body mass index, age, and details of virus type. They created a risk score for the patients.
The score is proving to be more reliable than the previous attempts since the algorithm puts to use a greater number of lab values than the other models and it analyzes how values change over a period of time.
"There is a boom in predictive analytics due to the explosion and improvement in data collection methodologies and analysis. Such advances in technology and analytics can transform hypothesis-driven treatment to a data-driven approach. This opens up new avenues for the investigation of unexplored information," says Somesh Misra, VP, Deskera, a global technology leader that also has a Big Data tool.
All that information, if properly processed and analyzed, can help in gathering unexplored medical knowledge for treatment and diagnosis.
The risk score tool can give healthcare providers better insights as it can be integrated with the EHR system. Flagged patients can be administered aggressive treatment to combat the onset of the disease and prevent it.
The Big Data tool can also aid healthcare practitioners and companies develop chronic disease management plans by detecting intervals for follow-ups and primary care visits. This can be particularly significant for HCV patients.
Combining the results of predictive analytics as well as care coordination can help healthcare providers ensure improved levels of chronic disease management and medication for patients.
The healthcare system could reduce waste and be in a position to provide a wider range of treatment options to those people that have a greater probability of developing complications that could be life-threatening.
Consequently, clinical predictive analytics can identify the optimum course of treatment for hepatitis patients. This is a welcome news, coming as it does on the World Hepatitis Day which presents an ideal opportunity for assessing mankind's progress in combating deadly diseases.
Also Read: LinkedIn Most Preferred Digital Platform for Pharmaceutical and Healthcare Companies in India
(Disclaimer: This is a guest post submitted on Techstory by the mentioned authors. All the contents and images in the article have been provided to Techstory by the authors of the article. Techstory is not responsible or liable for any content in this article.)
Image Source: magneticmediatv.com
About The Author: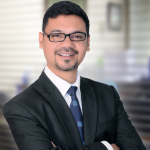 Muqbil Ahmar is an avid blogger, a consummate writer, and a technology evangelist—but basically a storyteller at heart. Writing and music are his passions. He writes about startups and technology across various media platforms. He writes on topics ranging from movies to startups to technology to environmental conservation.
He is the editor and author of the Run Your Business Blog. With more than 10 years of experience in journalism, he has enjoyed stints with TV, magazines, and the Web. He believes that all human endeavor should be aimed at making our lives a better one. You can tweet him at @muqbil_ahmar or connect with him through LinkedIn and Facebook
Comments
comments