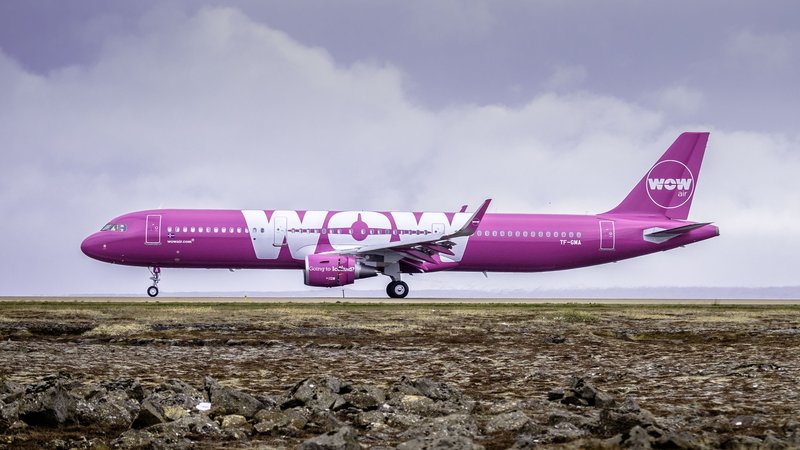 04 September 2018, India:
Icelandic carrier WOW air has appointed Kiran Jain as Managing Director for its India operations.
"It is our pleasure to welcome Kiran to our team and have her lead our operations in India. Kiran has great versatile work experience in the Indian market which I am sure will benefit and strengthen our presence in India. WOW air is committed to provide the best possible prices & services to its Indian customers. We welcome Kiran aboard and wish hergreat success at WOW air," said Skúli Mogensen, CEO and Founder, WOW air.
"WOW air is known to create disruption with its highly competitive prices and strategy and has already set its mark in the international aviation market. I am very excited to be a part of WOW air's growth and I am honoured to represent WOW air in India," said Kiran Jain, Managing Director, WOW air.
Kiran Jian's experience ranges from airlines and airports in the United States and India where she has led the marketing, sales, communication and government relations functions, thereby bringing a diverse aviation management experience to the company.
WOW air was established by Skúli Mogensen in November 2011. It is a happy low-fare, long-haul airline based in Iceland. It currently serves 37 destinations across Europe, North America, and Asia.
(Image – WOW air)
Comments
comments