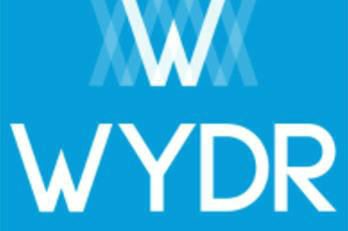 12 February 2018, India:
Wydr has raised undisclosed amount of funding from its existing investors. The company will use the fresh capital to strengthen its seller base and to expand its reach across India. The company will also strengthen its product and technology to penetrate deeper in the wholesale market.
"With over 1.2 million downloads, our belief that there is a market need for a platform that allows manufacturers, wholesalers and retailers to connect and transact directly and safely has been validated. On the seller side, large manufacturers from key hubs across the country are already on Wydr.in platform. We have also got great response from new brands wanting to enter the market. We are working with brands to explore new ways of partnering and creating distribution inroads to every corner of the country," said Devesh Rai, Founder and CEO of Wydr.
Devesh added, "Our vision is to make wholesale buying easier, transparent and efficient for both retailers and manufacturers across India through Wydr.in platform. We have been able to solve several key problems of wholesale trade. Retailers no longer have to worry about logistics, price competitiveness, variety and travelling to multiple cities to procure products."
The company had raised funds from Bessemer Venture Partners, Stellaris Venture Partners, Axis Capital, Jungle Venture Partners in 2016.
Wydr was founded by Devesh Rai, Varun Kumar and Hitha Giridhar Uchil in 2015. It is a B2B app-based marketplace for retailers and wholesalers to buy directly from retailers and manufacturers. The company allows buyers to connect with sellers on WydrChat to customise their requirements, negotiate prices and instantly closed deals.
(Image – ET Retail)
Comments
comments