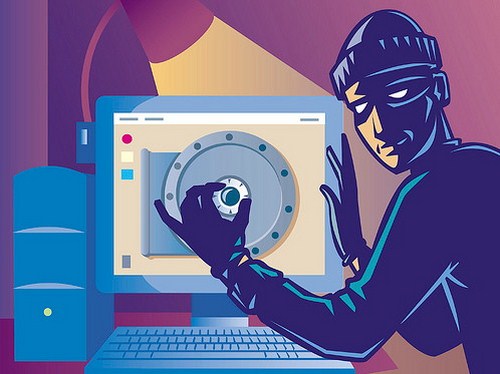 23 June 2017, India:
After the threats created by WannaCry Ransomware, Trend Micro Incorporated, a global leader in cybersecurity solutions recently discovered a Trojan Android Malware called Xavier that steals and leaks a user's information silently.
Xavier's impact has been widespread. It is detected in more than 800 applications embedded with Xavier has been downloaded millions of times from Google Play Store. These applications range from utility apps such as photo manipulators to wallpaper and ringtone changers.
"Updating and patching mobile devices will help keep malware that target vulnerabilities at bay. In addition, end users and enterprises can also look into multi-layered mobile security solutions such as Trend Micro Mobile Security for Android, said Nilesh Jain, Country Manager (India and SAARC), Trend Micro.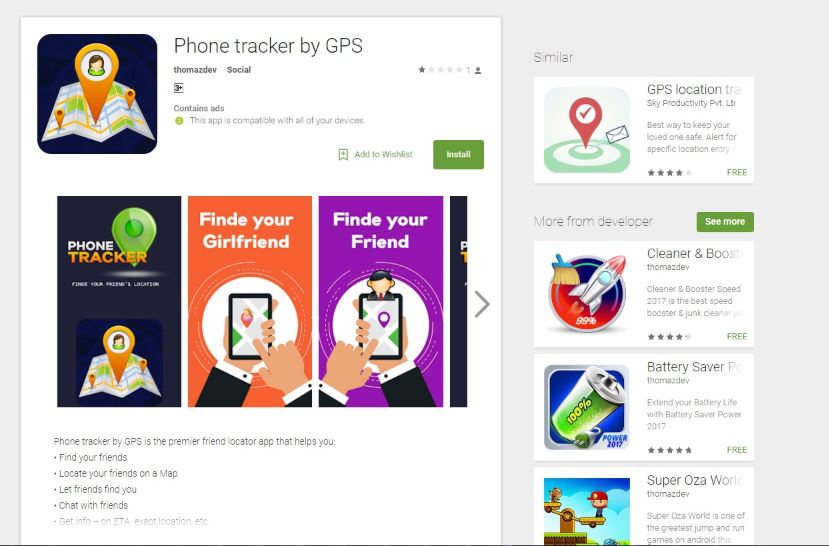 The greatest number of download attempts came from countries in Southeast Asia such as Vietnam, Philippines, and Indonesia, with fewer downloads from the United States and Europe. Xavier is a member of the AdDown family, which has existed for over two years. The first version, called joymobile, appeared in early 2015. This variant was already capable of remote code execution. The variant known as Xavier emerged sometime in September 2016 with a more streamlined code.
Related read- WannaCry Ransomware Hit India's Ministry of Corporate Affairs' Portal
The easiest way to avoid a cunning malware like Xavier is to not download and install applications from an unknown source, even if they are from legitimate app stores like Google Play. In addition, it can help to read reviews from other users who have downloaded the application. Other users can be a great source of insights, especially if they can point out whether a specific application exhibits suspicious behavior. Updating and patching mobile devices will also help keep malware that target vulnerabilities at bay.
Trend Micro Mobile Security for Enterprise provides device, compliance and application management, data protection, and configuration provisioning, as well as protects devices from attacks that leverage vulnerabilities, preventing unauthorized access to apps, as well as detecting and blocking malware and fraudulent websites. (Source- Trend Micro / Image- SpyOnTech.com)
Also read- ATM Will be Shutdown Due to Ransomware Attack; If You're Forwarding Such Messages, You Need to Read This!