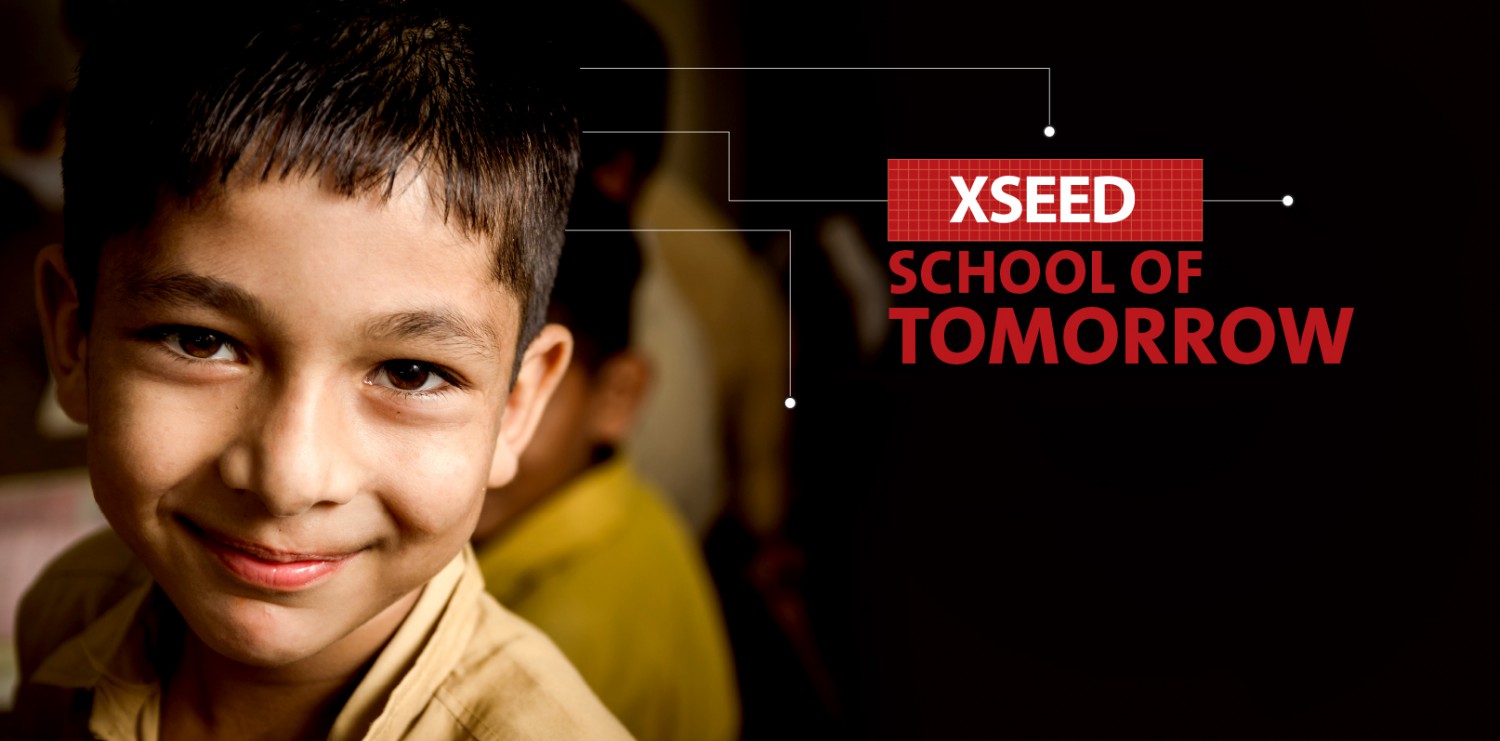 12 December 2016, India :
Asia's fastest growing education company XSEED Education has raised an undisclosed amount in a Series-B investment from Verlinvest, Belgium-based international venture firm.
The fresh funds will be utilized to scale XSEED's footprint to reach 10 million children by strengthening its technology platform, international footprint, and brand in the K-8 elementary education space.
XSEED Founder and Chairman Ashish Rajpal shared "There is an urgent need to re-tailor elementary education to equip children to succeed in the 21st century. Schooling based on rote, memorization, fear, and disregard of individual uniqueness, does not do that. Instead, XSEED is bringing thinking, creativity, and skills, to both teachers and children, in every kind of school."
Elaborating on XSEED's vision and emphasizing the kind of investors the education sector needs, he said, "Our next goal is to impact ten million children. We seek investors who understand our vision, are long-term in their thinking, and have a value system that supports human development. Verlinvest and Lighthouse are just that, and we are fortunate to have their support."
Headquartered in Singapore, with development centers in Delhi and Bangalore, XSEED has gained a reputation as one of the most exciting education companies in the world today.
Verlinvest S.A. was founded in 1995 and is based in Brussels (Belgium) with offices in New York and Singapore. It currently manages over €1.5billion. It is a private family investment holding company specializing in growth capital with the objective to diversify its investors' holdings by making private investments in the consumer sector.
Also read-
Comments
comments