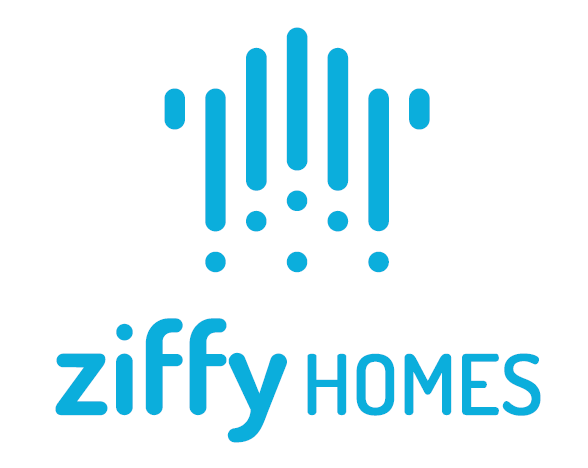 03 August 2018, India:
Y Combinator has invested $120,000 in Home Rental Startup ZiffyHomes. The startup is part of Y Combinator's summer cohort for 2018
Sanchal Ranjan, co-founder at ZiffyHomes, said, "It's a moment of pride for us at ZiffyHomes, to get this global platform to showcase our proposition. This is a perfect opportunity for us that is helping us enhance our business model and providing an effective vision to think from the perspective of adding value to customer experience."
The startup acquired Nivaasa in April 2018.
ZiffyHomes was founded by Sanchal Ranjan and Saurabh Kaumar in 2015. It is operated by Ziffy Technologies Pvt. Ltd. The company lets its users rent or let our homes entirely online without brokerage. The company offers ready-to-move-in individual rooms to tenants for long stays. The company offers a suite of services beyond contract closure. It offers online rent payments and freedom to move across the brand's homes.
The company also offers dedicated relationship managers, app based service requests and real-time online transactions. Currently, the company provides it services in only Delhi/NCR. The company is planning to expand to more cities across India.
(Image – iamWire)
Comments
comments