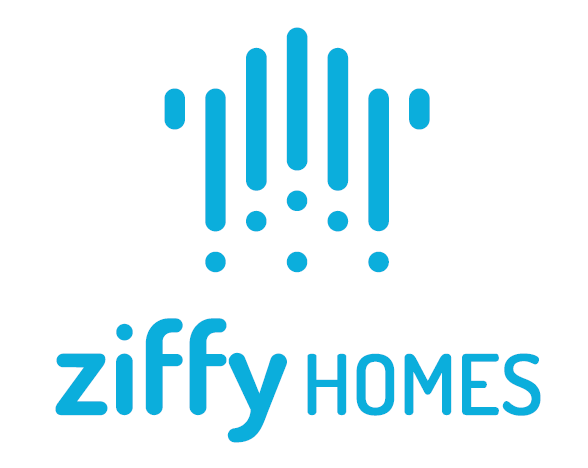 12 April 2018, India:
Home Rental Service Startup ZiffyHomes has acquired Home Rental Platform Nivaasa in an all-cash deal. The deal size has not been disclosed yet. As a part of deal, all the properties and assets of Nivaasa will be on board by ZiffyHomes.
The acquisition will help ZiffyHomes to expand in the premium category apartments across India.
Sanchal Ranjan, CEO at ZiffyHomes said, "A huge increase in rental numbers is changing how people think about furnished spaces. There's a sense of 'I'm not sure where I'm going to be in three years so I'm not going to buy a lot of furniture'. This acquisition will help us target these millennials spread across the major metro cities in India. We want to define luxury as an experience rather than ownership. Taking our journey one step further, we are excited to welcome Nivaasa team and their customers to our family."
Louis Pereira, Co-founder at Nivaasa said, "Besides sharing a common vision with Ziffy Homes, we were impressed with the team they've put together to make that vision a reality. We're happy to join hands with them and be a part of their journey to make it easier for more people to find great living spaces to rent."
Recently, ZiffyHomes raised seed funding of ₹2 crore.
Nivaasa was founded by Louis Pereira, Reuben Noronha and Gaurav Sood in 2016. It is currently operating in Gurgaon, Delhi, Mumbai and Bangalore.
ZiffyHomes was founded by Sanchal Ranjan and Saurabh Kumar in 2015.
(Image – iamWire)
Comments
comments