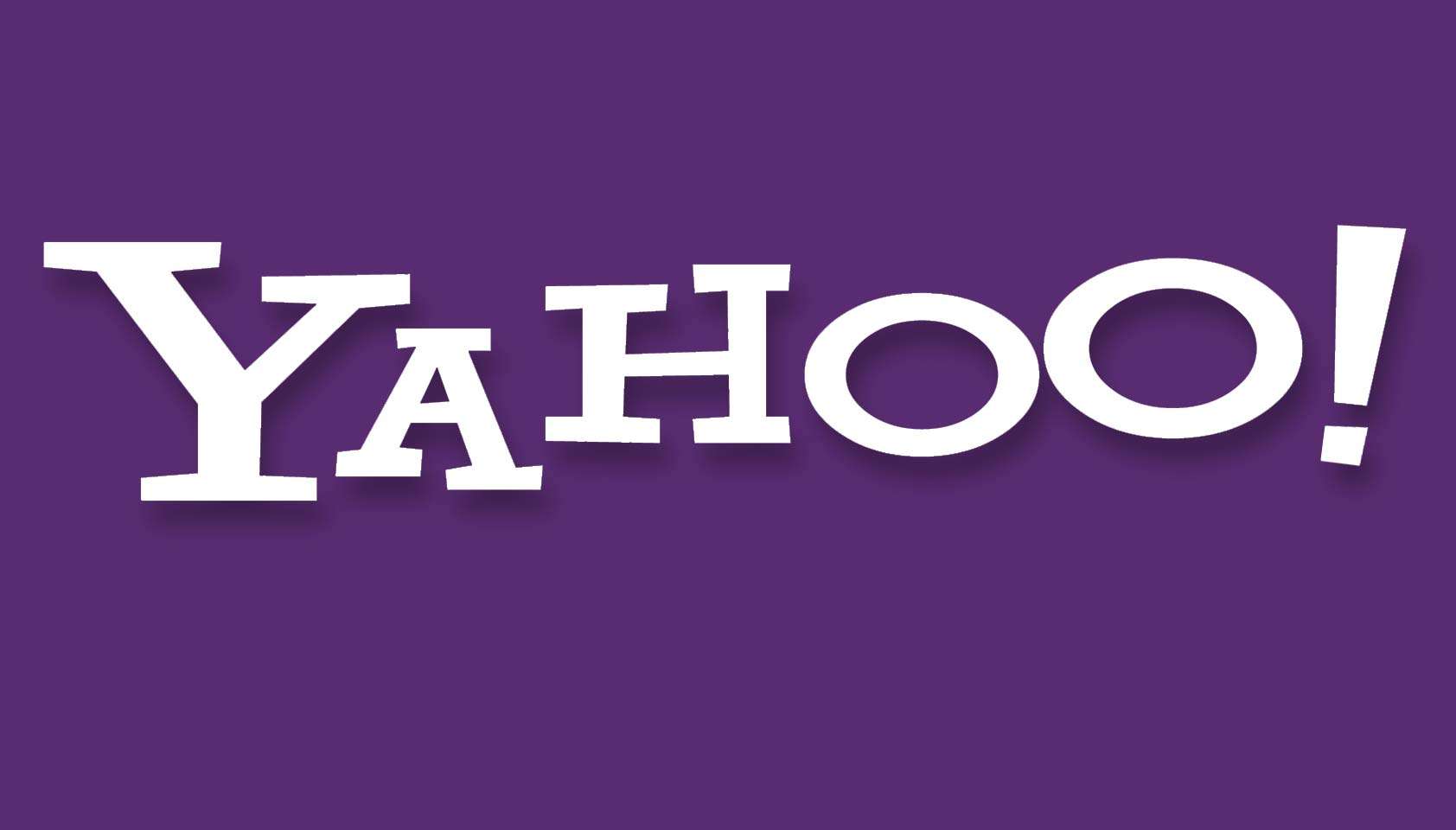 18 February, 2016, USA: One of the most popular website, Yahoo has decided to close down its several editorial vertical sites including Yahoo Food, Yahoo Health, and Yahoo Autos. The news broke out recently when the company posted the above information on its blog post.
However, Yahoo Tech news has managed to sneak away and the company has decided to continue this content vertical. As per the news in media, Dann Tynan, Yahoo Tech's editor in chief, will be leaving the company. "Despite an enormous set of challenges (most of them internal) they still managed to produce some of the smartest, funniest, most original tech coverage on the Web. I could not be more proud," said Tynan.
On the other hand, company's another techie, who manages the content of its tech portal, David Pogue (joined in 2013), will continue working for yahoo but he will be shifted to company's broader news vertical.
Yahoo wrote in its blog post, "On our recent earnings call, Yahoo outlined out a plan to simplify our business and focus our effort on our four most successful content areas  – News, Sports, Finance and Lifestyle. To that end, today we will begin phasing out the following Digital Magazines:  Yahoo Food, Yahoo Health, Yahoo Parenting, Yahoo Makers, Yahoo Travel, Yahoo Autos and Yahoo Real Estate".