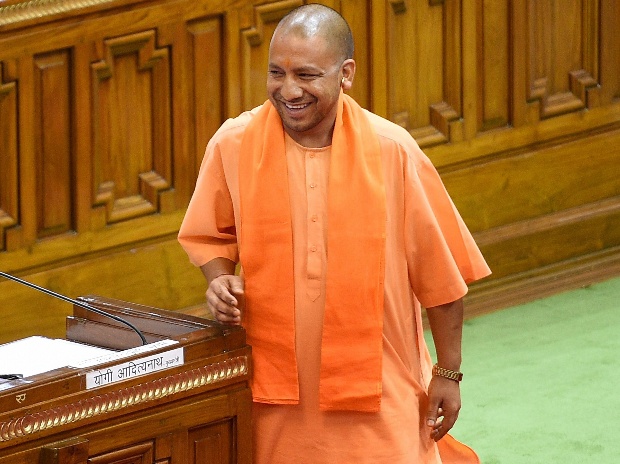 31 August 2017, India:
Uttar Pradesh Chief Minister Yogi Adityanath has announced a tremendous support to budding startups in the state. He mentioned that the State Government will launch a Rs. 1,000 Crores Fund to help startups.
"When Uttar Pradesh rises, the nation will," he told a large gathering of youngsters. The chief minister said that Narendra Modi had also rolled out many schemes and projects in this direction since he took over as the country's Prime Minister.
"We have created a corpus of Rs 1,000 crore to encourage startup schemes…we will sign a MoU with SIDBI by September 15 for this purpose," the chief minister said after flagging off 'Startup Yatra' here. Adityanath said there are immense possibilities for startup projects in the state and in order to realise the concept of "ek Bharat-shreshth Bharat", schemes like Startup India and Stand Up India are very important.
Related read- Uber CEO Dara Khosrowshahi Plans to go IPO in Coming Three Years
"I believe if Uttar Pradesh takes an initiative in this direction, the country will march ahead," the chief minister said. He said the government has started a website for startup projects and a call centre has been put in place to address any issues concerning the initiative.
Very soon the government will launch a dedicated mobile app for startups in the state. He further added, "The government is also going to start a dedicated mobile application for a startups…the solution to all the problems will be found."
The Yogi government had already announced its new industrial policy, that seeks to integrate 'Make in UP' the with the 'Make in India' theme to benefit from the central government sops and schemes. It also announced that 70 lakh jobs will be created in five years. (Image credit- Business Standard)
Also read- WhatsApp Introduces Verified Badges to Business Accounts