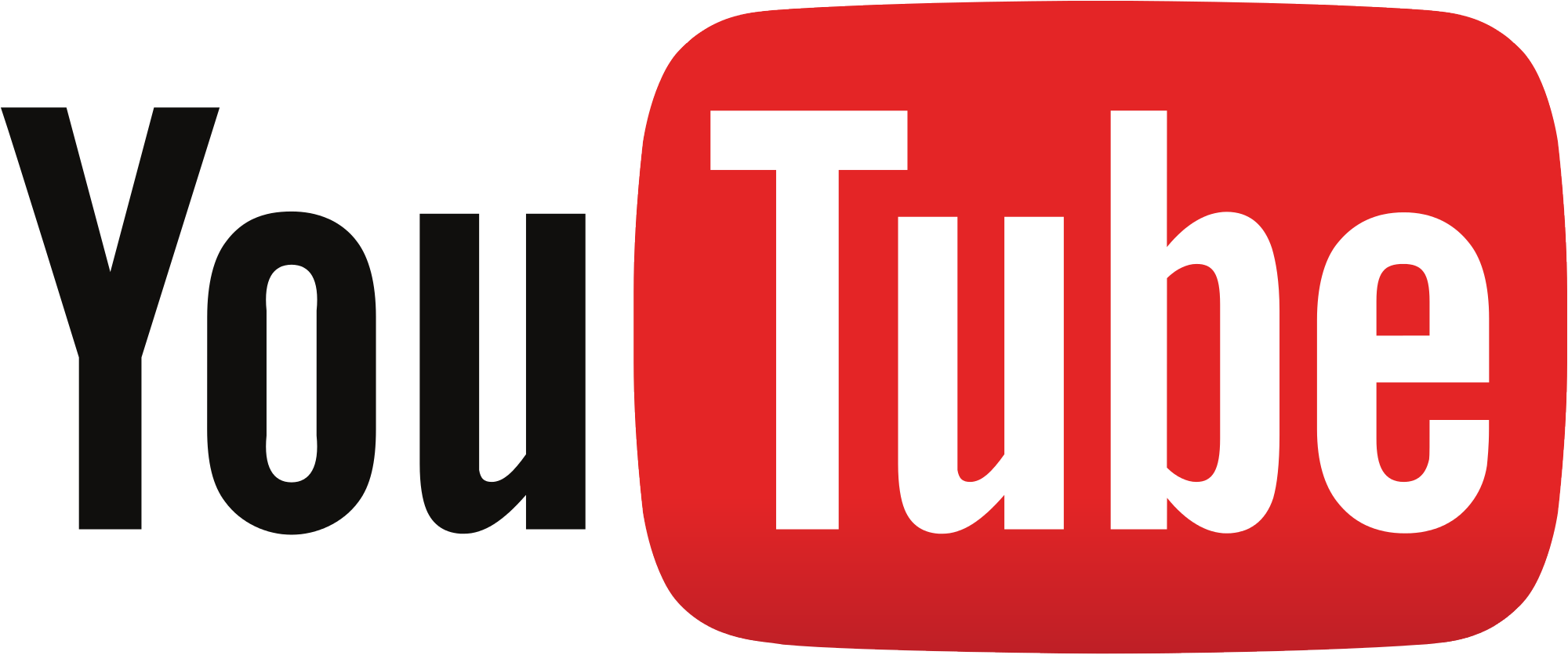 YouTube plans to roll out a subscription-based version that will let users watch videos without ads. Google informed video partners, including Business Insider, about the change today.
Video creators will be able to put their videos behind a paywall so that only subscribers will be able to see them, and the service will cost about $10 per month, according to a report by The Verge. Google will keep about 45% of the subscription revenue and allocate the rest to partners based on how much time people spend watching their channels.
But what if video creators don't want to participate in the new service?
If creators don't agree to the new terms, they can either choose not to make any money from YouTube at all (including from advertising), or they can set their videos to private, where nobody will see them. If they want to make money from YouTube, they must sign the new partner agreement, and all videos will be included in both the free ad-supported version and the subscription version.
Most video makers probably won't balk at having another way to make money from YouTube.
But earlier this year, musician Zoe Keating complained when Google asked her to sign a similar deal for the YouTube MusicKey service, a subscription service for music videos. Essentially, Keating either had to let Google distribute her videos through the subscription service, or else choose not to make money through the service at all.
Comments
comments