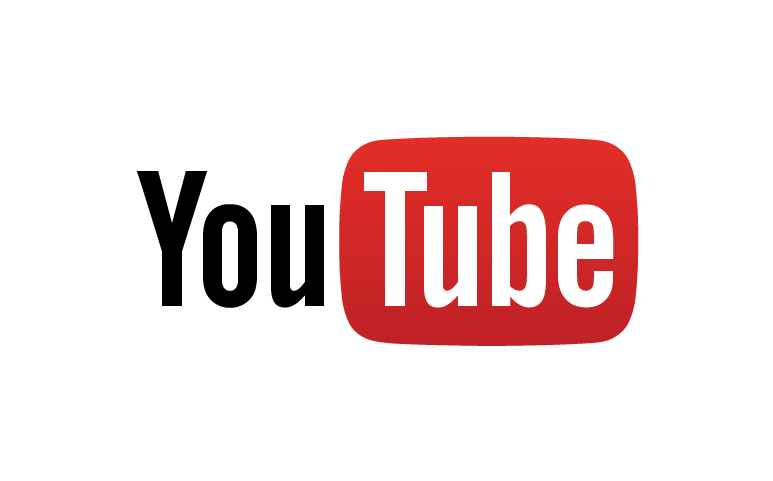 5 May, 2016, USA: As per the recent development, Youtube is planning to stream cable television channels over the internet and it will be charging the viewers on the subscription basis. According to a report in Bloomberg, YouTube plans to launch a service that streams cable television channels to viewers over the Internet for the price of a subscription.
The report further stated that YouTube has made a priority of creating the service, called Unplugged, which could debut as early as next year. Its executives have talked about the plan with major media companies such as Viacom, NBC Universal, and Twenty-First Century Fox but had yet to obtain rights to any content.
YouTube is a unit of Alphabet-owned Google, where it has been billed as a star performer when it comes to attracting viewers and revenue. However, the company has not yet confirmed the news and when a media agency AFP contacted it for the confirmation; it declined to reveal any information. YouTube last year introduced Red, were ad-free videos can be seen for monthly subscriptions of US $10 in the United States.
Also Read-
Seclore Acquires $12 Million Funding From Sistema JSFC's Sistema Asia Fund
Unbxd Receives Funding From Nirvana, IDG Ventures And Others